Studio: OTB Boyz
Actors: Martin, Francisco, Mario, Mauricio, Saul, Saimont, Matias, Samir, Sebastian, Ricky
Running Time: 02:19:05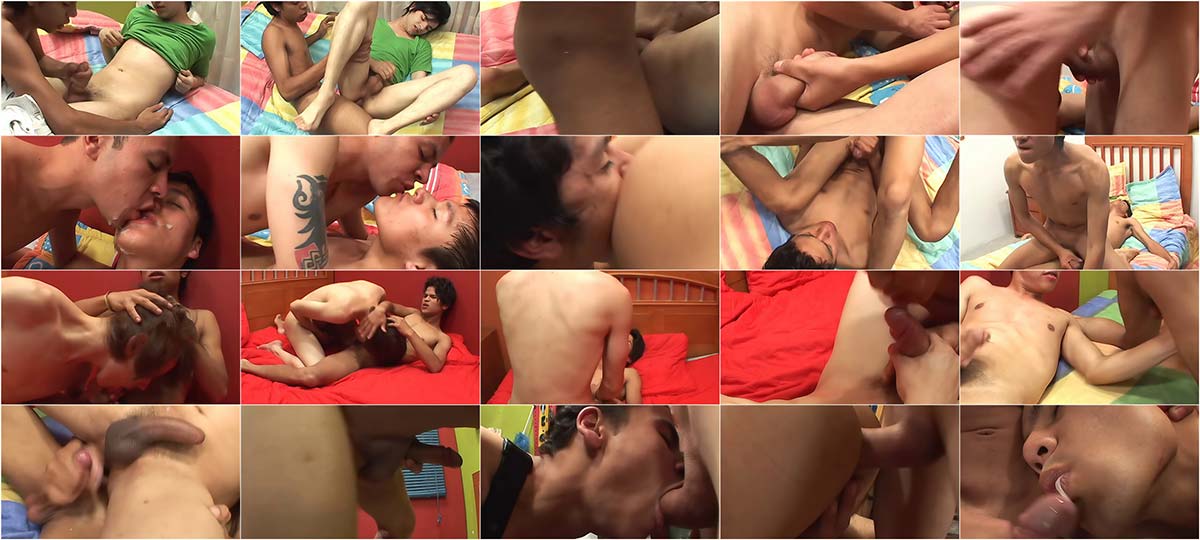 Description:
Always up for another bareback ass pounding, these horny Latin boys enjoy the never ending stamina that all youth are blessed with. Featuring twelve adorable twinks, in 6 hardcore action packed scenes, this collection is sure to keep you on the edge of your seat, with only one hand free. Unlike most gay porn, these sexually charged young guys cum in each other's mouth and keep on going and going and going. And then they cum again! With more eye candy than anyone should be allowed to enjoy, this tantalizing selection of cute boys fucking raw is a must grab!