Studio: Playful Toy Boys
Actors: Charlie Dean, Mars, Webster, Prince Nixon, Kun, Joshua Levy, Noah Matous, Florian Mraz, Brooks, Alexander Syden
Running Time: 01:52:28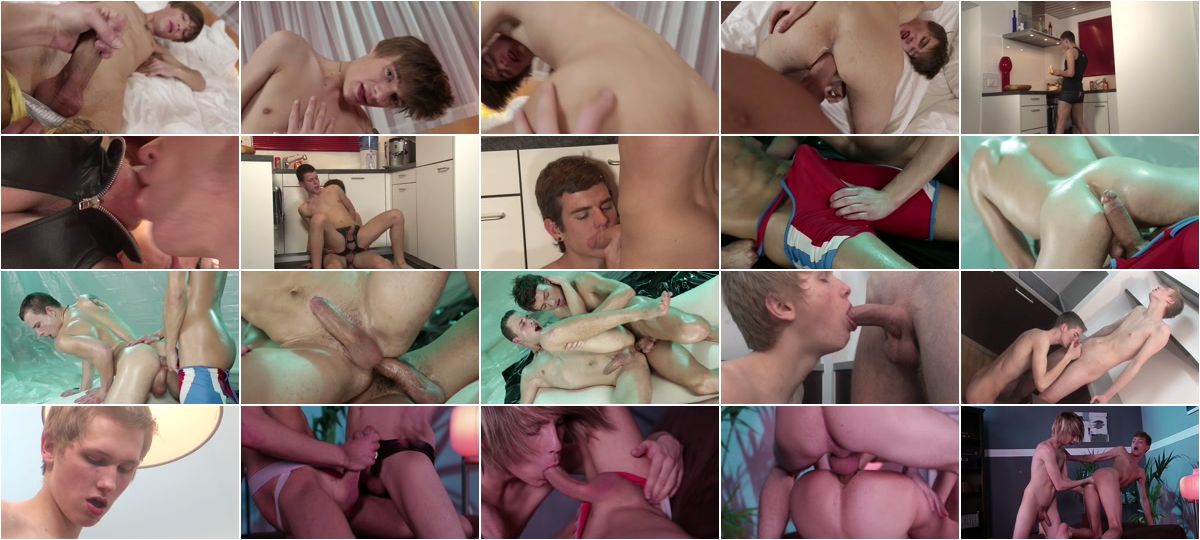 Description:
Some young lads just get that incredible urge to get their arse stuffed to the brim with hard dick. Fortunately for us all, the guys at Playful Toy Boys are more than happy to capture every single sordid second of fun as they indulge in such earthy passions. The result is this five-star bonanza featuring the likes of Noah Matous, Prince Nixon and Florian Mraz that will have you reaching for your own throbbing dick in next to no time; as one cute twink after the next plunges for anal fulfilment like never before. Sucking, rimming, fucking these divine creatures may be a long way from Paradise, but theyre determined to ram through heavens time and again. With a torrent of pent-up jizz getting blasted skywards on the way!