Studio: Twink Cocks
Actors: Corey Conor, Luke James, Shaun Mann, Jason Goddard, Drew Kingston, Ashton Bradley, Bryan Moore, Jacob Daniels
Running Time: 01:32:33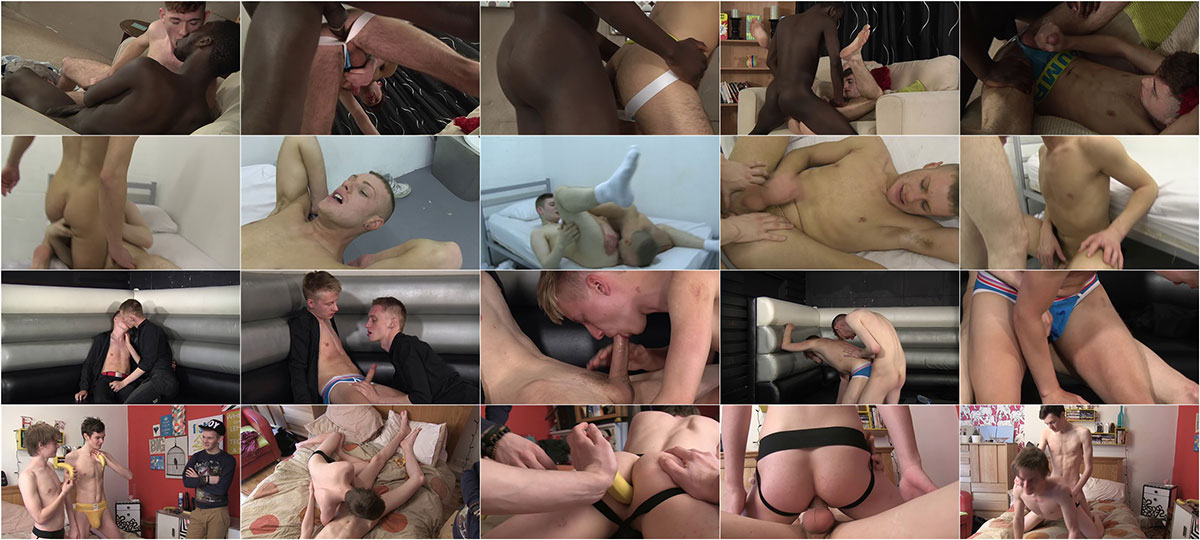 Description:
Theres a time and a place for cock action, but for these gorgeous twinks that time and place is anytime and anywhere! A fact that quickly seems to come to light, as they take the most of each and every opportunity to strip out of their kegs in order to enjoy the carnal pleasures that only hard dick can give. Whether theyre facing time behind bars or simply taking time out at home, the likes of Shaun Mann and Luke James dont waste a single second in their quest for all-male pleasure; giving head at any opportunity, and taking it hard and fast up the ass without so much as a second thought. And with some fabulous interracial play to add to the mix, this is one epic cock-and-spunk-frenzy that you aint gonna want to miss!