Studio: Raging Bulls
Actors: Bruno Andreas, Freddy Wolf, Bruno Fox, Kevin Archer, Jeff Stronger, Harry Louis, Albert Viktor, Ashley Ryder, Marco Van, Tony Greco
Running Time: 01:40:27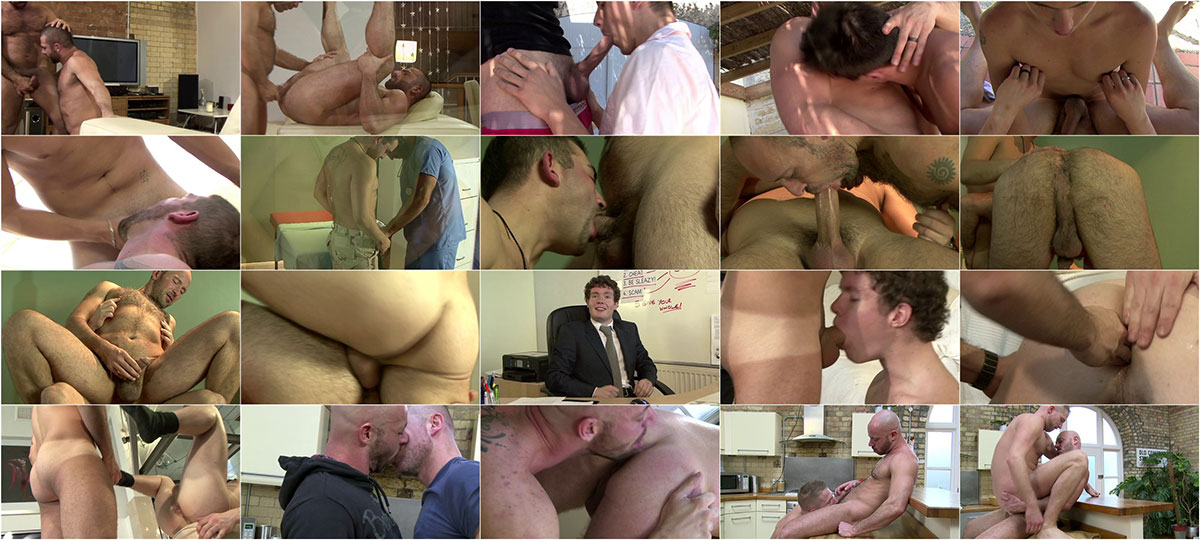 Description:
When you're a horny, cock-crazed slut you're only too happy to do all sorts of kinky things, including having yourself filmed, and the footage distributed to all and sundry. Which pretty much sums up nicely what's happening here; as a stellar cast of dick-loving beauts go hell for leather on the kind of all-out suck-and-fuck-fest that'll have you reaching for your zipper and working your own shaft to bliss in next to no time. Bruno Andreas, Freddy Wolf and Kevin Archer are just three of the big-dicked bulls on offer, who literally can't wait to feast on every meaty inch going; hammering ass at the first opportunity, and splattering the walls with a plethora of spunk time after time. It's hard, it's heavy and believe us, it's fucking great!