Studio: Macho Mayhem
Actors: Blue Bailey, Carlos Caballero, Aitor Crash, Marcos Salgueiro, Marcos Melos, Big T, JP Hawkes, Tony Thorn, Dolan Wolf, Marius Mugler
Running Time: 01:39:24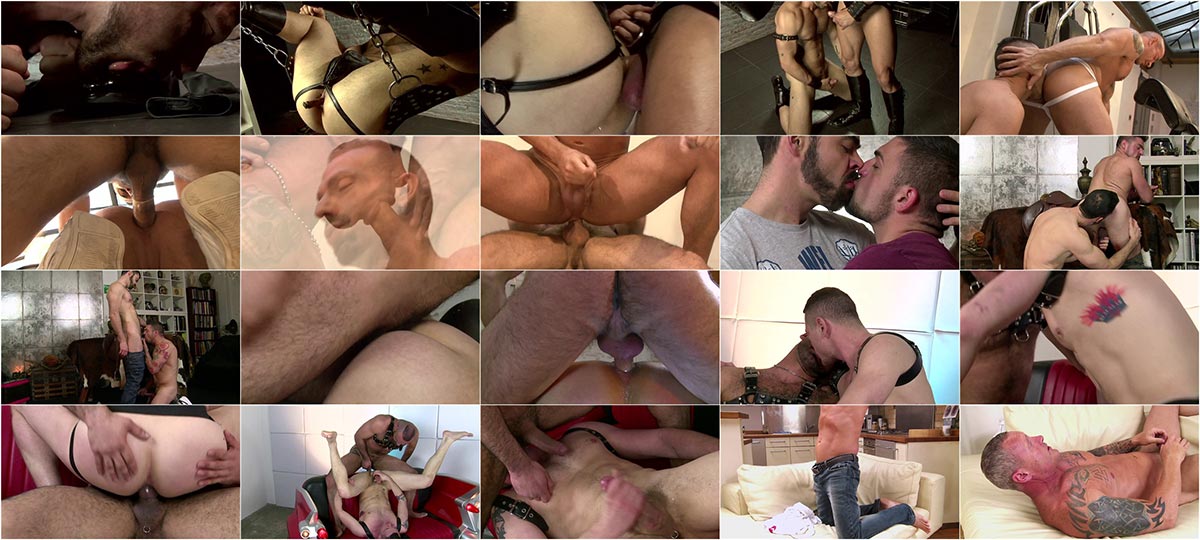 Description:
If you're on a quest for vanilla gay action then you've most definitely come to the wrong place with this bevy of horned-up hunks. Fact is these guys like their action to be very much on the hot, sweaty, passionate side; and they're not happy until every tight, hungry ass-hole has been worked into a frenzy time and time again. Indeed, the puckers in this escapade don't stand a chance against the hardcore hammering that's cumming their way; with heavy, manly balls thrust up to the hilt for some of the hottest, horniest man-on-man action you're likely to have seen in ages. All neatly wrapped up with a veritable tsunami of jizz!