Studio: Young And Restless
Actors: Master, Dickey, Johnson, John Core, Reed, Kay Kwanah, Noah Matous, Tim Law, Shane Barrett, Levy
Running Time: 01:58:45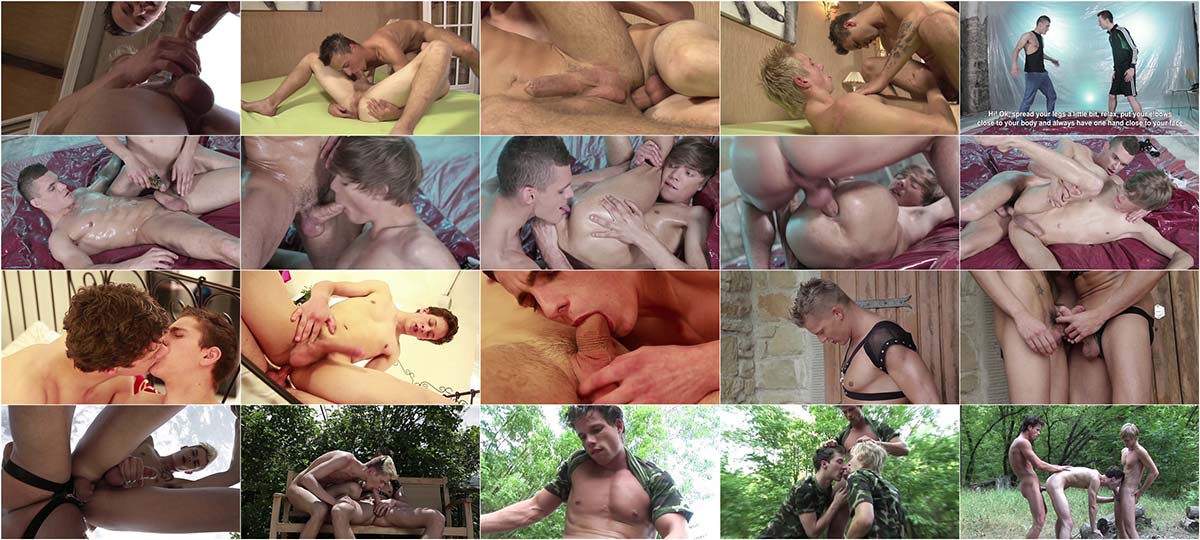 Description:
Theyre as cute as fuck and as horny as dogs in season exactly the kind of boys that will appeal to anyone who loves twinks in their prime, as they suck and fuck like the total whores they were surely always destined to be. Lads like Tim Law and Noah Matous, who could never say no to any thick, throbbing piece of manhood, and who are soon sucking and fucking like animals without so much as a condom in sight. Whether theyre copping out in their bedrooms, or enjoying a spit-roasting threesome in the park, these fresh-faced beauties arent happy until theyve had their butt-holes packed to capacity; culminating in the kind of total white-out spunk-blast thatll have you yanking on your own dick to a sticky crescendo!