Studio: OTB Boyz
Actors: Daniel, Domingo, Roman, Janiro, Daro, Ivano, Gael
Director:
Running Time: 02:06:05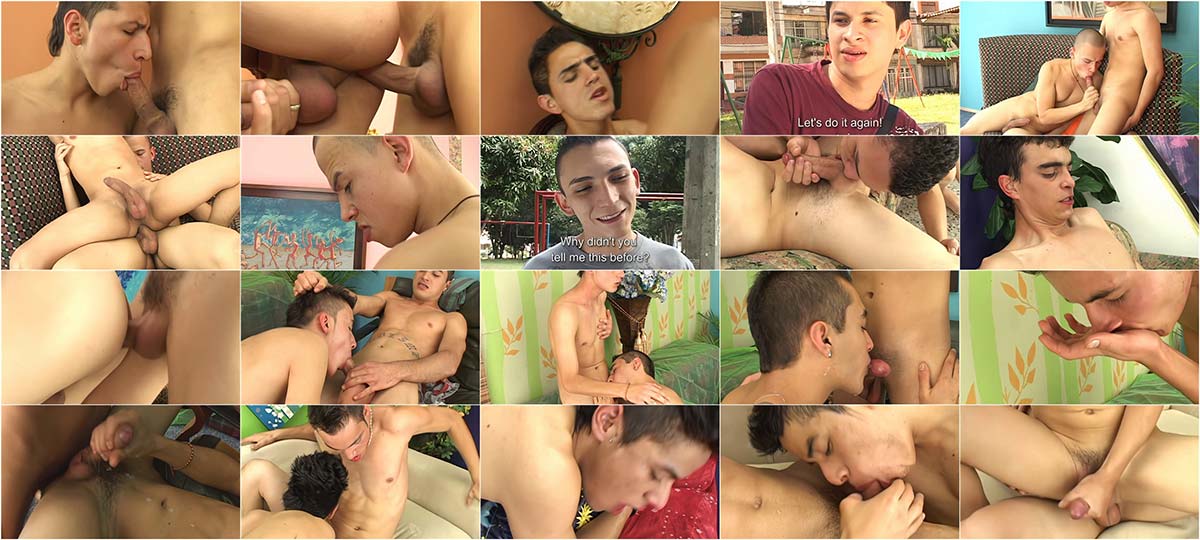 Description:
These Latin twinks are adorable and the hardcore action is non-stop. Always up for another bareback ass pounding, each young couple enjoys the never ending stamina that all youth are blessed with. The camera work is top quality, giving you plenty of close-ups of all things important. So, make this action packed collection the next addition to your library of youthful lust and enjoy all the eye candy it has to offer.