Studio: Boy Crush
Actors: Thomas Fiaty, Pedro Ramos, Matthew Sommer, Evan Ryker, Richard Hicks, Randall White, Bastian Karim, Casper Ivarsson, Martin Hovor, Rico Fatale, Joel Vargas
Running Time: 01:48:49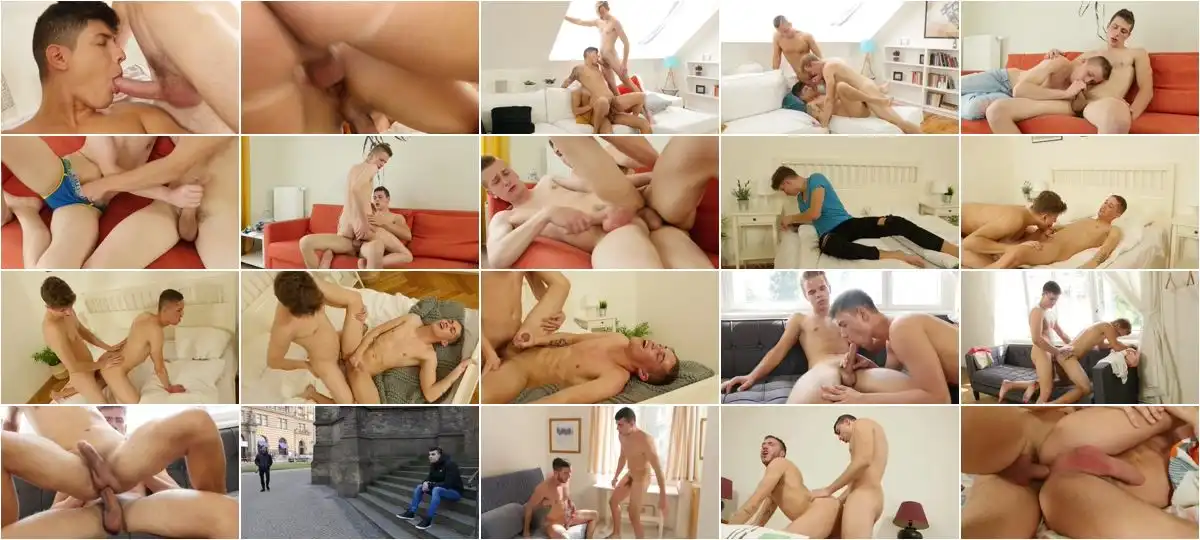 Description:
Okay, so all their mates think that they're out chasing the girls, but the truth of the matter is that the likes of Evan Ryker, Joel Vargas and Bastian Karim have a taste for dick – and it's something only the hottest, raunchiest action can ever hope to assuage. What's more, they like their action to be au natural; and it's no time at all before these handsome buddies are enjoying the kind of filthy gay pleasure that wet dreams are made of. Seriously, if you like smooth, buffed beauties taking it up the rear and loving every single minute of it, then Bareback Gurus is definitely for you; as these gorgeous Adonises take each other to heaven and back with the kind of equipment that was made for porn. All topped off with a blistering crescendo of jizz!