Studio: Staxus
Actors: Alan Colter, Rob Bisset, Bjorn Nykvist, Joel Tamir, Josh Evans, Timmy Williams, Beno Eker, Jacob Dolce, David Hollister, Gabriel Clay, Adam Carter, Adrian Bennet, Nick Fox, Aaron Shine, John Hardy, Riley Twinch
Director: John Smith
Running Time: 03:21:17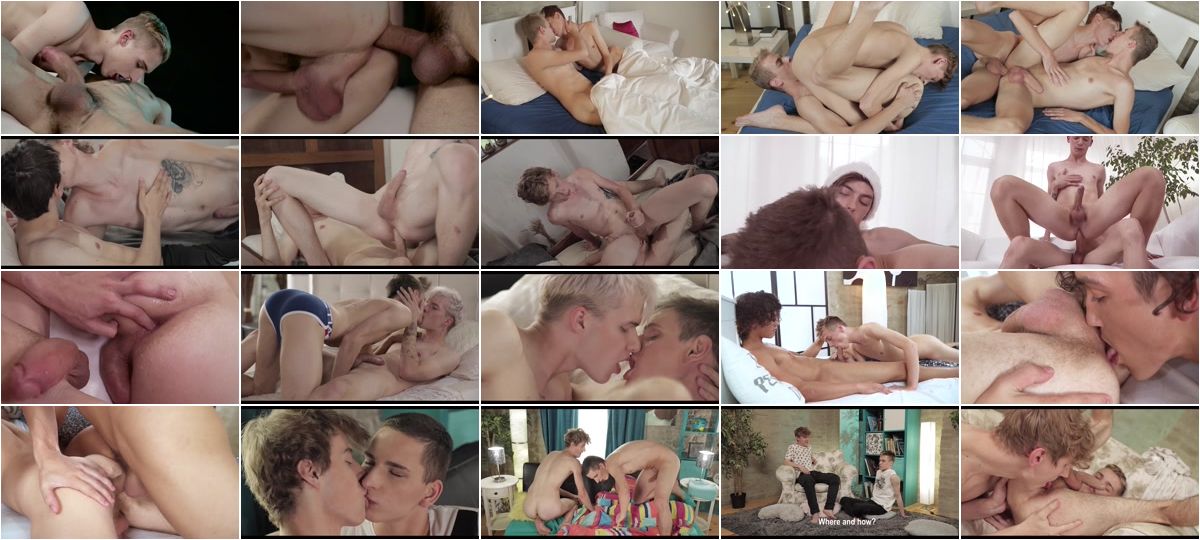 Description:
Massive XXX download with great twink bareback porn action featuring the blondest boys around! Blond boys have more fun, so they say – and to put the adage to the test we've put together a collection of sixteen of the hottest, horniest fair-headed lads from the Staxus vaults for you to savour over and over again. Featuring Timmy Williams, Jacob Dolce, Nick Fox, and a whole myriad of other fresh-faced beauties, this three hour extravaganza will have you jerking off in next to no time; as one gorgeous, barely-legal looking twink after the next engages in the kind of red-hot, raw action that wet dreams are made of. Sucking, rimming, fucking, and enjoying load after sticky load from each other's well-loaded balls, these boys know exactly how to enjoy themselves in a way that brunets could arguably never begin to imagine!