Studio: Playful Toy Boys
Actors: Blue, Milan Sharpe, Clay, Howard, Orlando White, Brooks, Jaxon Radoc, Carl Ross, Woods, Elliott, Rick Nielson, Ariel Glutton, Blow
Running Time: 02:00:07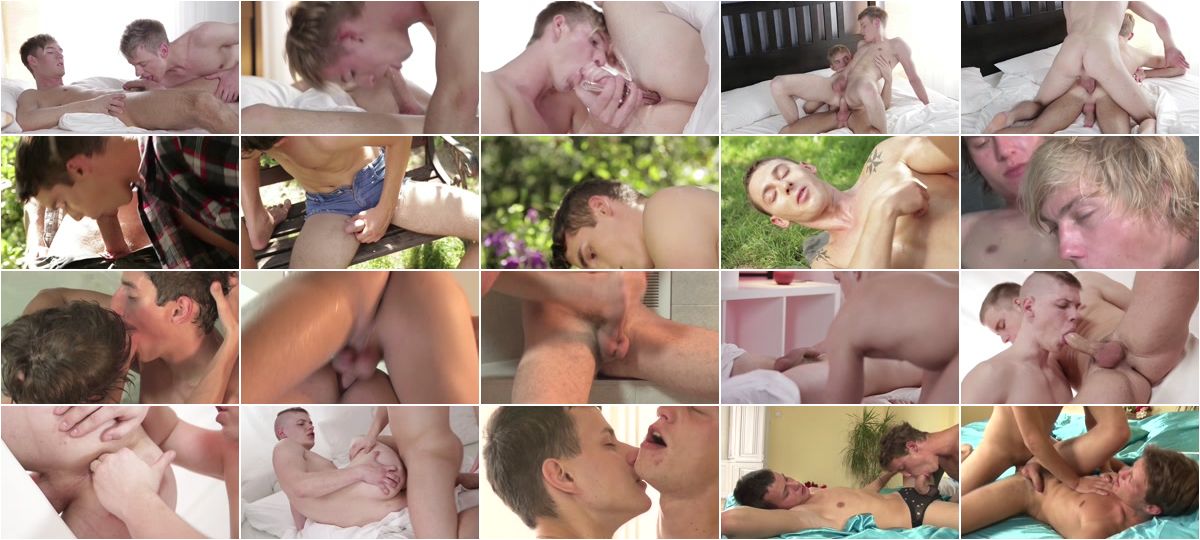 Description:
If you love twinks then you probably already have the names of Jaxon Radoc, Milan Sharp and Carl Ross very much etched on your heart. If you havent then get ready for your soul to melt, as these east-European beauties and a collection of their fine-featured friends get up to exactly the kind of wanton, wild, youthful antics that dreams are made of. Seriously, theres no way your cock isnt gonna be throbbing and aching for release once these lads have started to strut their stuff; taking each and every chance to enjoy warm mouths and welcome asses like the wannabe whores they always have been. Culminating in a stunning tidal-wave of hot jizz thats quite possibly gonna blow your mind not to mention your balls!