Studio: IoMacho
Actors: Chico, Damian, Enzo Mayer, Alejo Smith, Fabrice, Sosimo, Neil, Maximo, Mateo, Chuy, Vito
Running Time: 02:38:09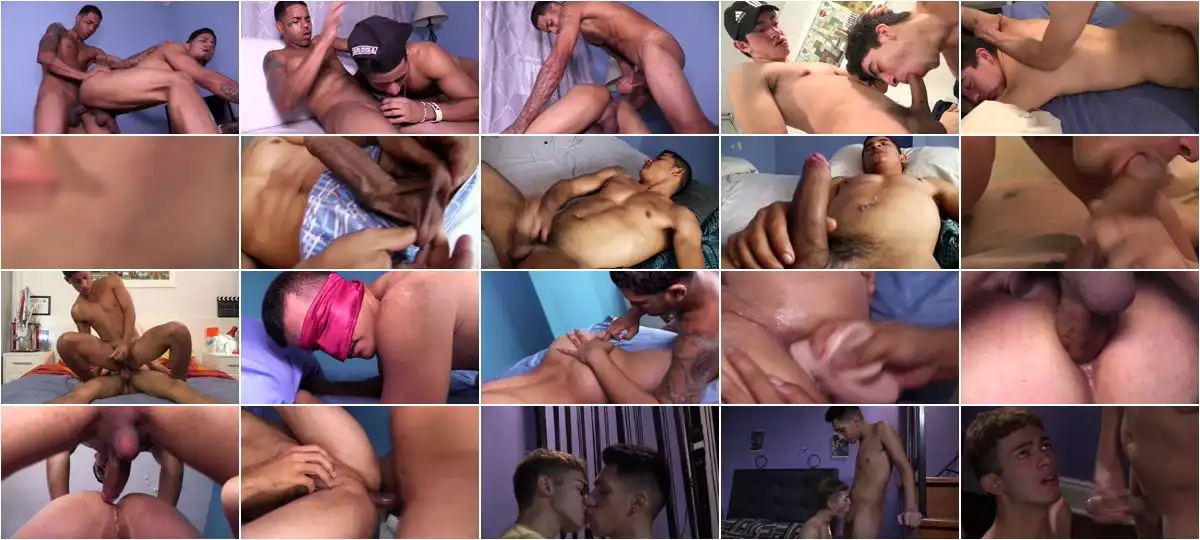 Description:
This collection is all about Latin gay porn. With a proper mix of solo, duo and group these six scenes are sure to please those who have a lust for Latinos. Packed with stroking, sucking, and bareback fucking, there's plenty to get excited about. Grab a towel and take a front row seat for all the action this cum gushing DVD has to offer.