Studio: CockyBoys
Actors: Roman Todd, Tayte Hanson, Dallas Preston, Eli Bennet, Kane Fox, Zeke Wood, Johnny Ford, Avery Jones
Director: Jake Jaxson, R.J. Sebastian
Running Time: 01:39:54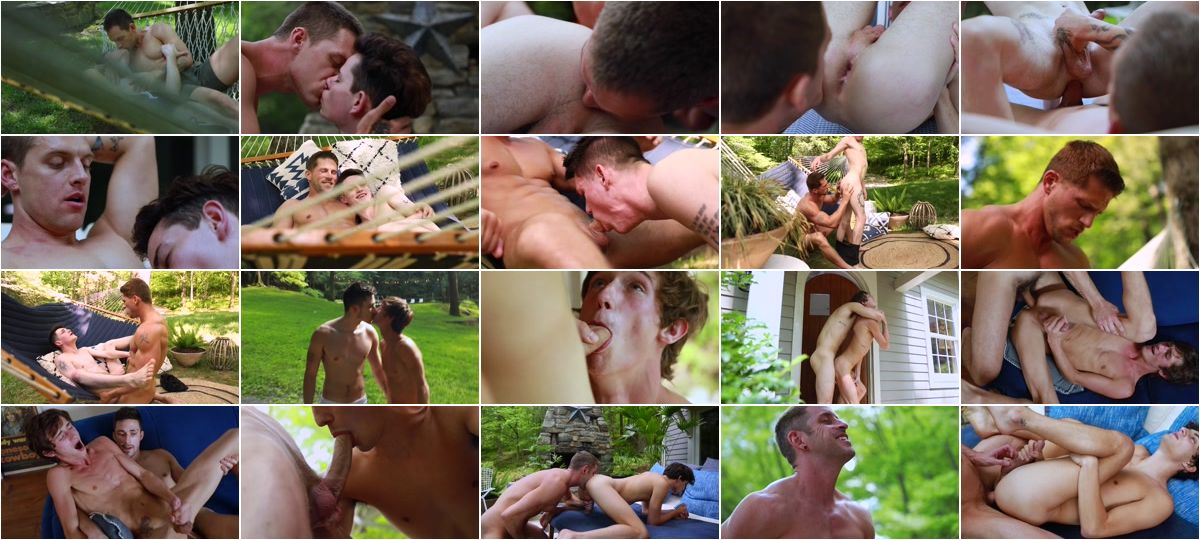 Description:
Watch as big bros give it hard to their little bros' tight holes. Johnny Ford heads up a cast of men pounding young butts in Big Bro Little Bro Raw. Dallas Preston is very vocal when he rides Kane Fox's hard cock, while Eli Bennet can't get enough of Tayte Hanson's tool. Also featuring Avery Jones, Roman Todd, and Zeke Wood, these bros sure know how to give each other a hand.