Studio: Staxus
Actors: Joel Tamir, Rob Bisset, Beno Eker, Tyler Ross, David Hollister, Peter Polloc, Drew Brooks, Bjorn Nykvist, Ron Negba
Director: John Smith
Running Time: 02:03:36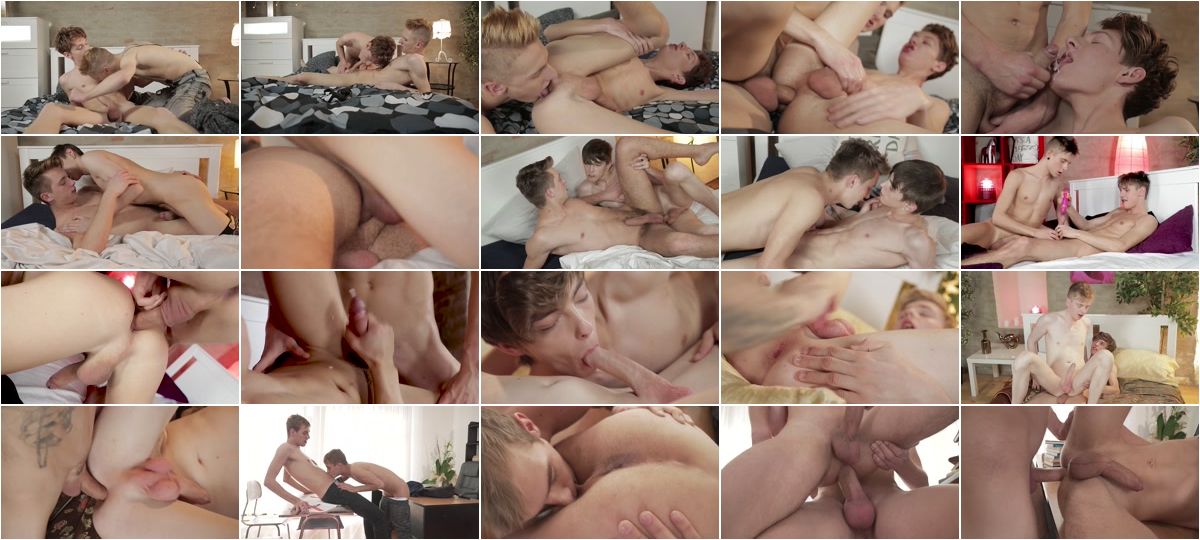 Description:
Who doesn't love a sexy blond? Staxus delights us here with this two hour movie of their sexiest blond twinks. Download now!