Studio: Boy Crush
Actors: Evan Stone, Elijah Young, Kayden Alexander, Tommie Reed, Jamie Satin, Dylan Hart, Payton Connor, JR Adams, Ethan Steele, Jacobey London, Patrick Kennedy
Running Time: 01:35:59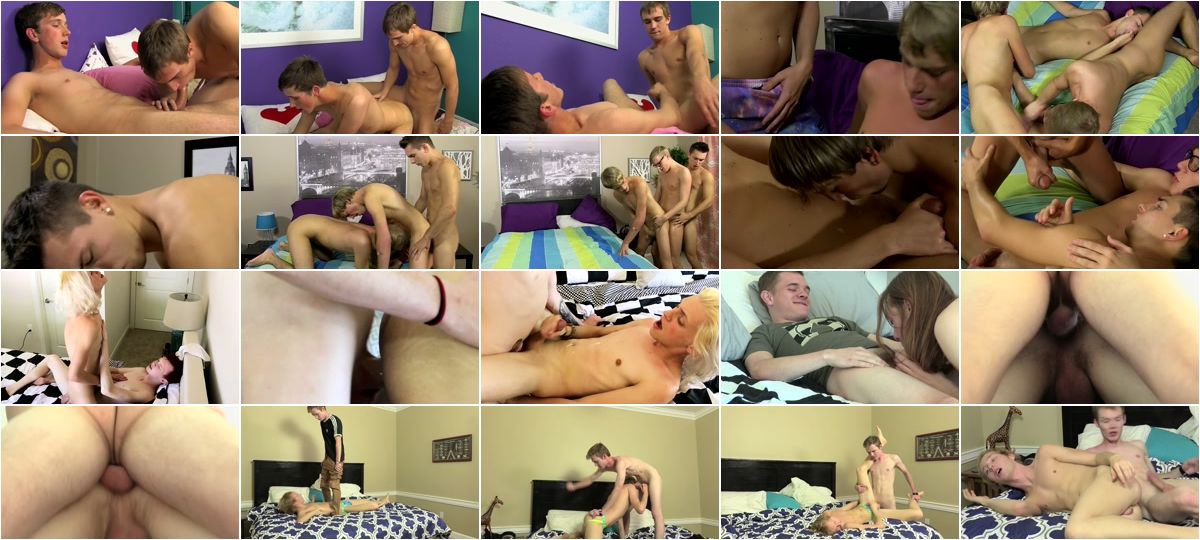 Description:
Sometimes you just know from the start that somethings meant to last forever, as this collection of horned-up young beauties are more than happy to testify for the cameras when they team up for a top-notch fiesta of bareback fun. Featuring Kayden Alexander, Ethan Steele, Dylan Hart and a whole list of twink beauties that are literally gonna burst your balls, these gorgeous fillies will break your heart with their lusty, no-holds-barred antics. Their quest each time, of course, is to satisfy their need for dick and their love of spunk; and believe us when we tell you that they dont go unsatisfied. Whats more, neither will you; with a blizzard of fresh teen spunk guaranteed to make this a sure-fire winner!