Studio: Twink Deluxe
Actors: Bellagio, Stevens, Pierre, Milan Sharpe, Thompson, Johnny Cruz, Viktor Baco, Joey Intenso, Shane Barrett, Thomas Fiaty, Chris Young
Running Time: 01:47:43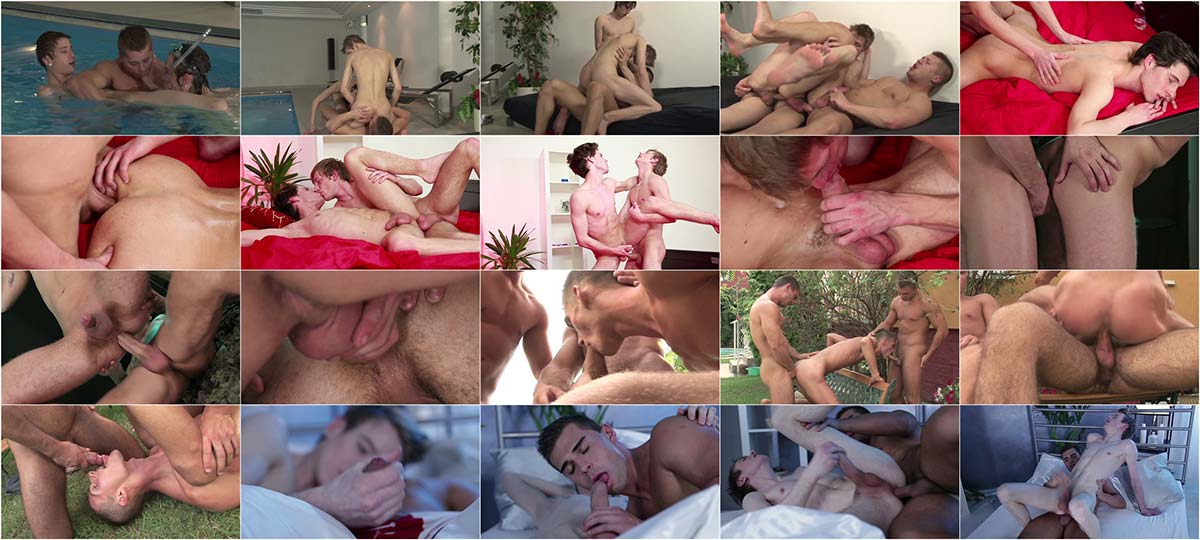 Description:
They might be head over heels in love, but the truth of the matter is that this crazy gang of cock-obsessed beauties are drunk on lust and absolutely nothing is going to stop them from enjoying the wildest, raunchiest boy-on-boy sex theyve ever had in their lives. Indeed, they dont hold back for a second as they home in on every deliciously uncut shaft that comes their way; feasting on all those inches like their very lives depended on it. Johnny Cruz, Ryan Olsen and Chris Young are just three of the filthy beauts here that are quite literally in heat for raw dick; taking it up the arse in the garden, in the bedroom and even by the pool! And without a condom in sight, all that pent-up cum is soon splattering in all directions!