Studio: Male Reality
Actors: Denis Reed, Dee, Marcos Rue, Richy, Jacob, David
Director: K.K.
Running Time: 01:43:34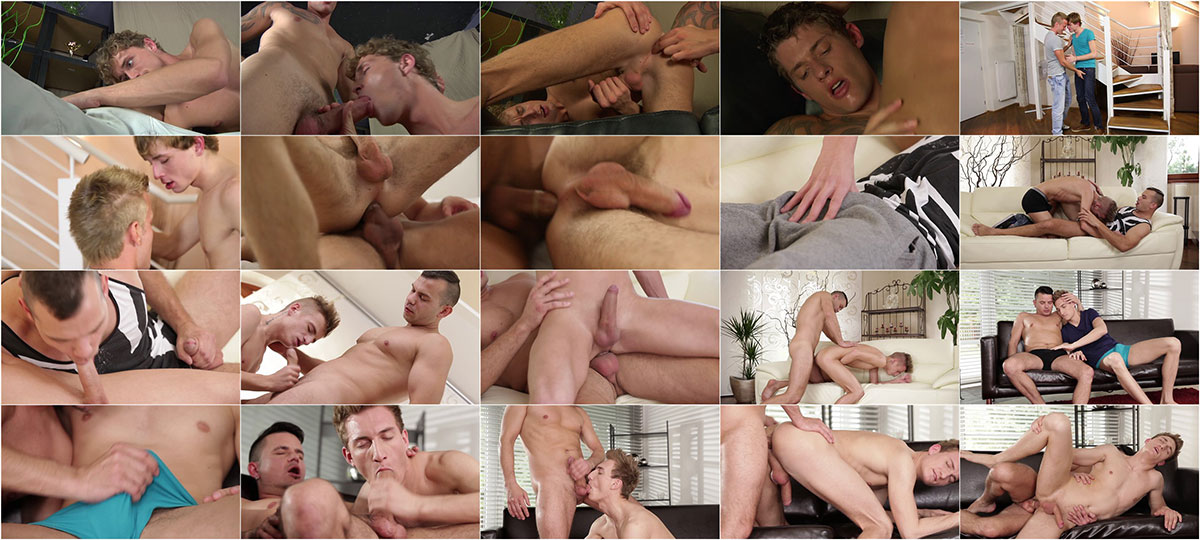 Description:
Richy cannot take his eyes off of Ryan. These two lovers are so hot for each other. Deep thrusting, hot heavy blow jobs and sultry kisses are just a taste of what these boys are about to get into. Marcos has to wake up a sl–ping Dee from his nap, but when he spots Dees huge morning wood he just goes wild! Boys will be boys and boys will like boys, especially the big boys. David and Dennis have just returned from a relaxing stroll in the park and are ready for a new way to relax.