Studio: Twink Deluxe
Actors: Mark Zebro, Tony Mark, Victor Klicko, David Harr, Chad Johnstone, Marc Sage, Danny Franklin, Randy Faulkner, Pyotr Tomek, Leo Cooper
Running Time: 01:30:04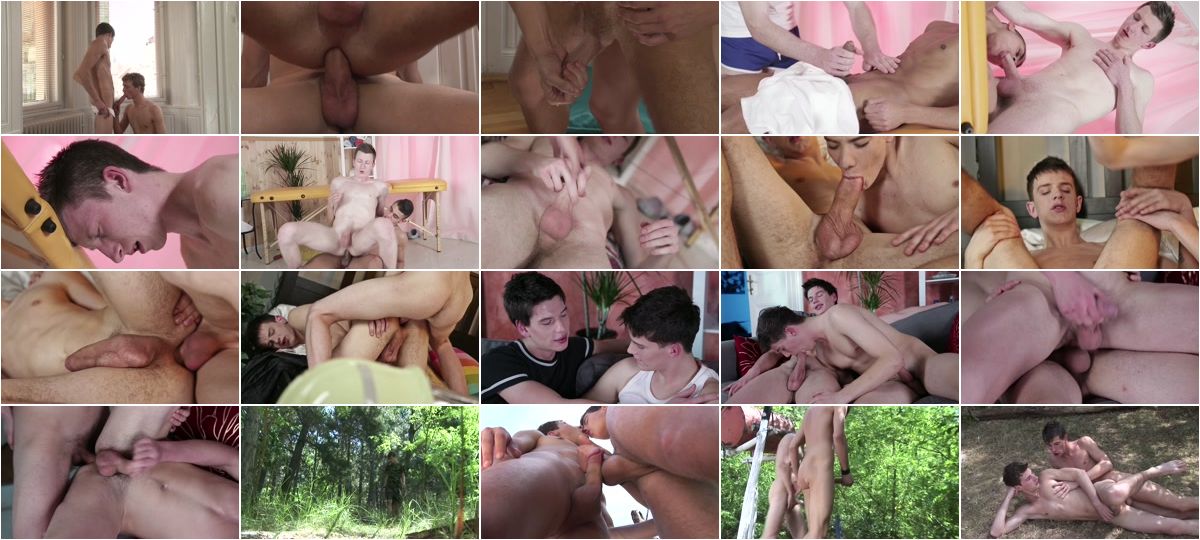 Description:
It's not exactly the kind of question that you ask someone very often, but lets be perfectly honest here and say that the lads in this fabulous twink offering are not really your average kind of boy. In truth, the likes of Mark Zebro, Danny Franklin and Leo Cooper are angelic specimens; with the kind of libido that could almost fuel the power network. Whats more, theyre happy to demonstrate their passions for every wanker in the world to see; and its perhaps not surprising that its no time at all before theyre slurping on each others dicks in the quest for that heavenly white nectar. And its a quest they never once fail in; with a luxurious blast of sweet teen-juice getting sprayed in every direction imaginable!