Studio: Boy Crush
Actors: Tyler Thayer, Kyle Rhodes, Matthew Cole, James Stirling, Bryce Christiansen, Ethan Steele, Ryan Sharp, Nick Simpson, Chris Jett, Kyler Moss
Running Time: 01:34:52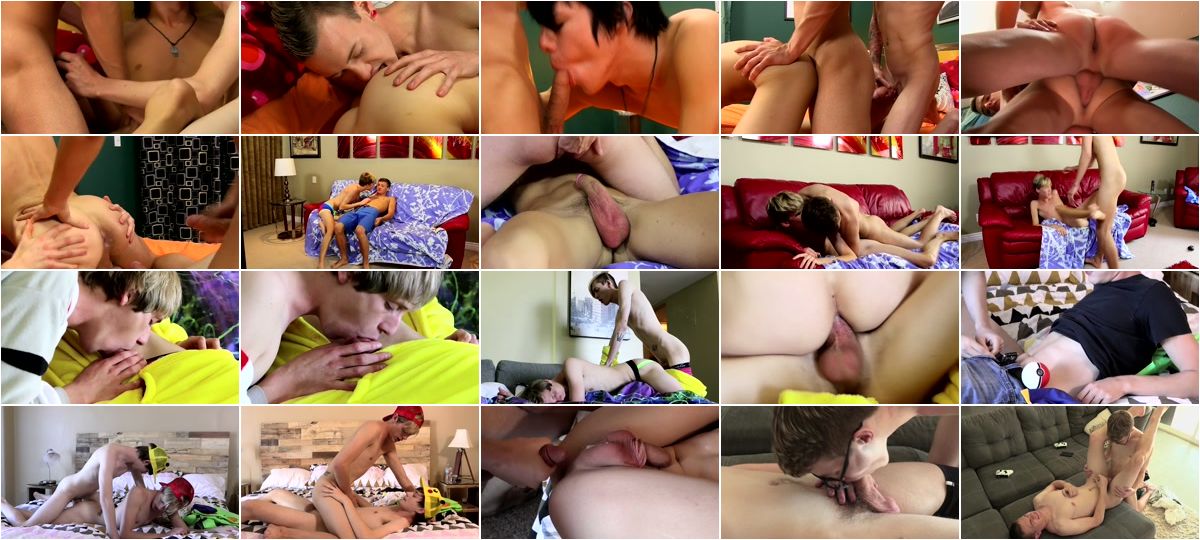 Description:
Are you obsessed with cock? Well, maybe you are, but we suspect theres a very good chance that your addiction is nothing compared to the one that seems to afflict the lads in this stupendous production. Boys such as Kyler Moss, Nick Simpson and Ethan Steele, who quite literally live for the taste of hard dick and who will do pretty much anything to achieve it. Take it from us, these fellows dont hold back for a second once they know theres the chance to enjoy thick, meaty, uncut members; and the result is a top-notch frenzy of wild fornication that will have you jerking your own man-meat time and again. All nicely finished off with copious amounts of young spunk that will have your mouth watering in sweet anticipation!