Studio: Macho Mayhem
Actors: Santiago, Russ Magnus, Pedor Paliza, Jeffery Payne, Craig Daniel, Drew Kingston, Alex Silvers, Tony Thorne, Christian Matthews, Justin King, Peto Coast
Running Time: 01:49:53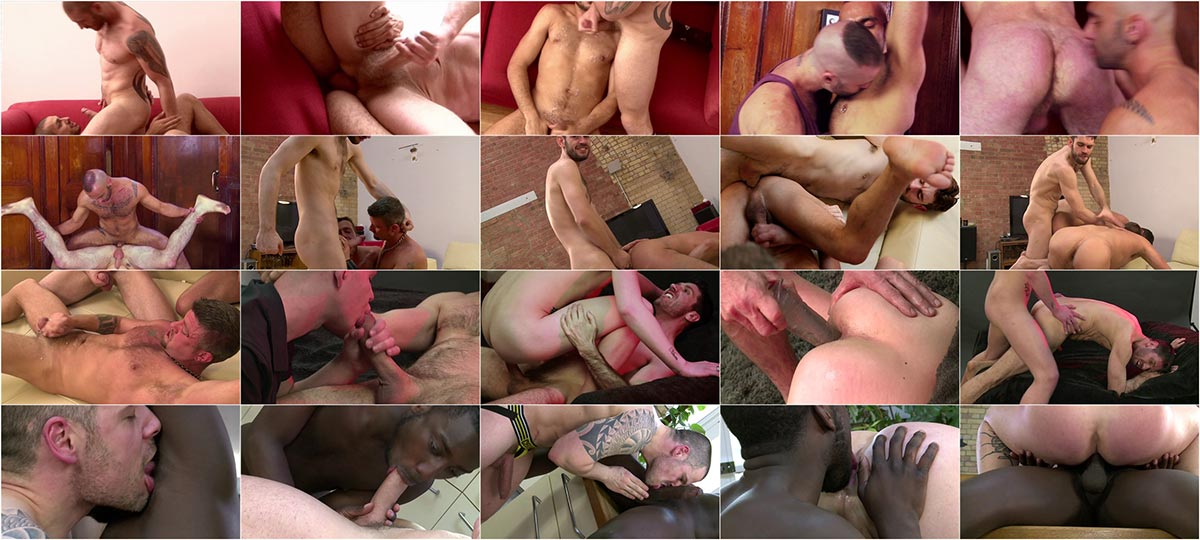 Description:
It's a craving that can never be satisfied. A primal urge that consumes every guy who lusts for other men. What is it? It's the love of cock, that's what, and this gang of horny fuckers have got the craving bad. Real bad! So much, that they literally cannot wait to get out of their kit to feed on each other's thick, straining dicks, savoring every meaty inch on offer like beings possessed. Geoffrey Payne, Peto Coast and Drew Kingston are just some of the horned-up pigs who want to snuffle inside those hot, sweaty pants on offer. Feasting like kings in search of all that hot, sticky spunk that they know is stashed inside those tight, hairy balls. In short, a delicious fuck fest that'll have all man-lovers jizzing like crazy!