Studio: Young And Restless
Actors: Charlie Dean, Pierre (III), Guardi, Peter Nover, Will Sims, Sam Williams, Johny Cruz, Shane Barrett, Danny Montero, Thor
Running Time: 01:52:25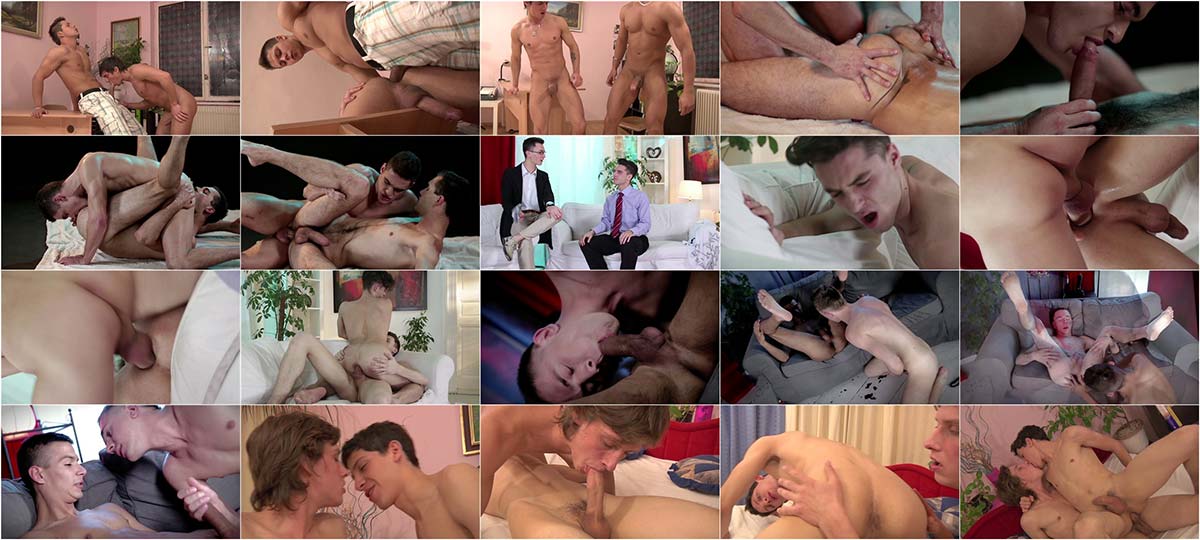 Description:
Youll have no doubt heard of guys who are addicted to drink and drugs, but for these fine beauties its the sight of hard dick that gives them their next fix and believe us theyre more than happy to share their pleasure with as many other horned-up twinks as possible. Boys like Will Sims, Shane Barret and mega-slut, Johny Cruz; all of whom grab every opportunity to enjoy cock by the balls, and who slurp and feast on achingly hard dick like the whores they were born to be. The result is a knob-nobbling classic that sees every one of these angelic beauts perform to the max in their quest for fresh spunk; with almost two hours of top-notch action to ensure your sac is well and truly ruptured and left totally sperm-dry!