Studio: All Natural Video
Actors: Ash Kahn, Seth R, Matt B, Toby Banks, Fraser Jacs, Luke Desmond, Kristian Kerner, Dan Jenkins
Running Time: 01:44:06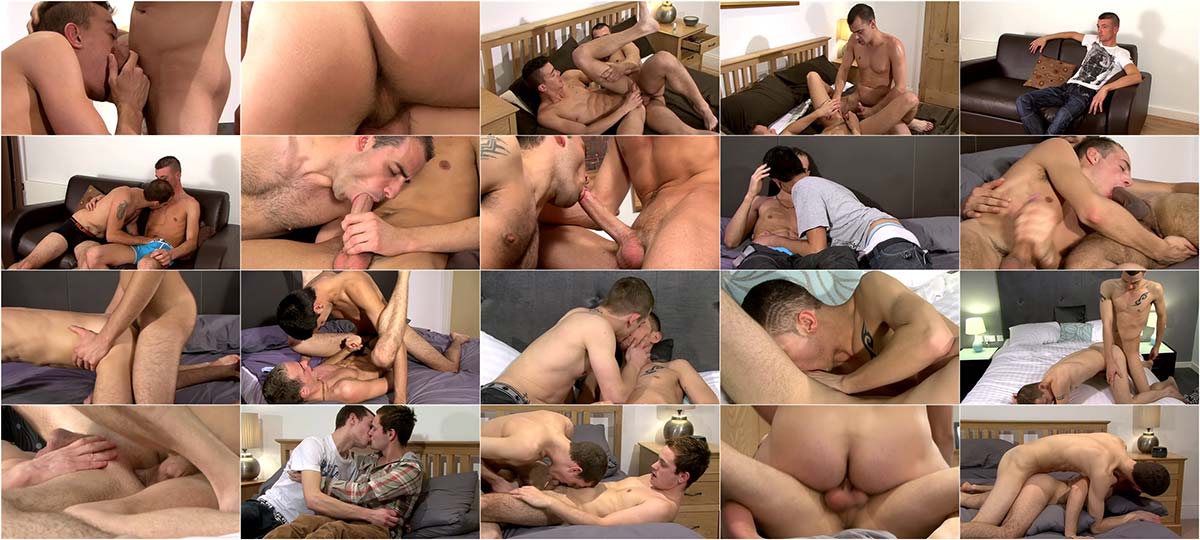 Description:
Imagine a world where there's only cock to enjoy. A town where everyone's a young, rock-hard, horny male, whose only desire is to get off with each other at every possible opportunity. Well, welcome to Cocksville – a town like no other. Here, no guy is content unless they're stripping off and savouring every thick, meaty, hard shaft on display; their depraved antics continuing on and on until every sac has been emptied of its juicy load. Something tells us it's exactly the kind of place you're gonna want to visit; where an array of hungry, eager mouths and asses help unburden every aching shaft of the sticky, white nectar bursting inside!