Studio: Treasure Island Media
Actors: Brent Everett, Bryan Cosio, Dante Yeds, Edi Herrera, Eliot Fitch, Gabriel Giraldo, Ice Gomez, Jacob Santacruz, Lenny Prado, Leo Suarez, Lucio Gomez, Pancho Santamaria, Stiven Mendez, Victor Ortiz
Running Time: 02:07:51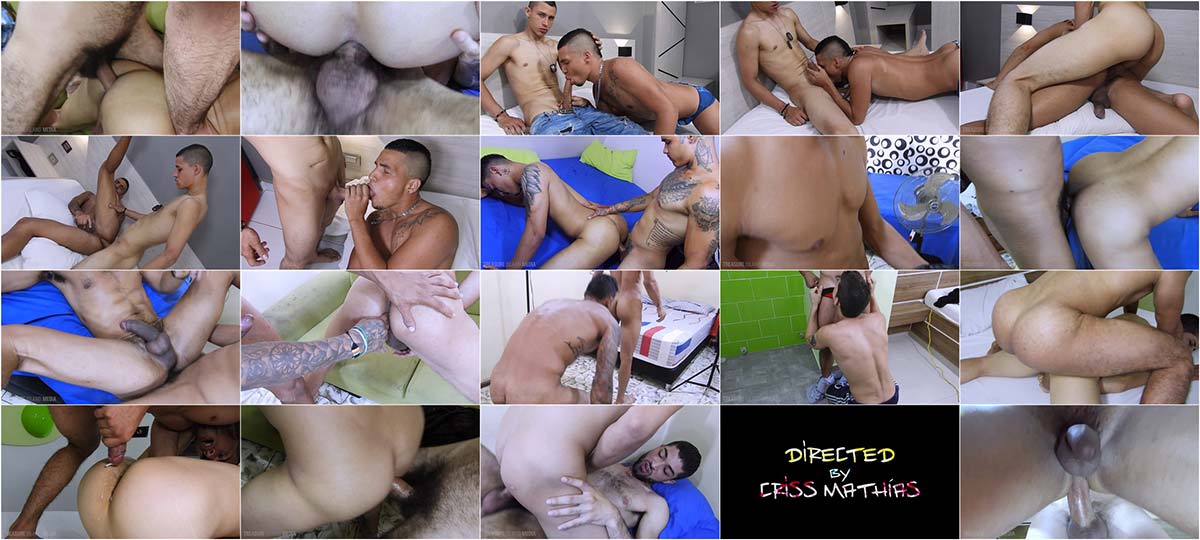 Description:
Criss Mathías, our new producer from Colombia, gives us our fix of Latin men with big uncut cocks fucking and breeding eager papi pigs. And as if that were not the biggest cause for excitement? We are delighted to announce an appearance from the legendary Brent Everett – making his Treasure Island Media debut. Cocksmen Of Columbia includes 8 full-length, no holds barred, fuck encounters. The top men are lean mean fucking machines that will have any bottom's hole twitching. Other standout guys include top men Gabriel Giraldo and Jacob Santacruz and super bottom Stiven Mendez. Bottoms include Eliot Fitch, Bryan Cosio, Pancho Satnamaria, Lenny Prado, Leo Suarez and Ice Gomez. More tops are Dante Yeds, Luicio Gomez, Victor Ortiz and Edi Herrera.