Studio: Twink Deluxe
Actors: Ruslanchik, Nikolajev, Radim Hajek, Tommy Pecs, Sam Williams, Brad Fitt, Benjamin Dunn, Maxim (II), Claudio Antonelli
Running Time: 01:52:35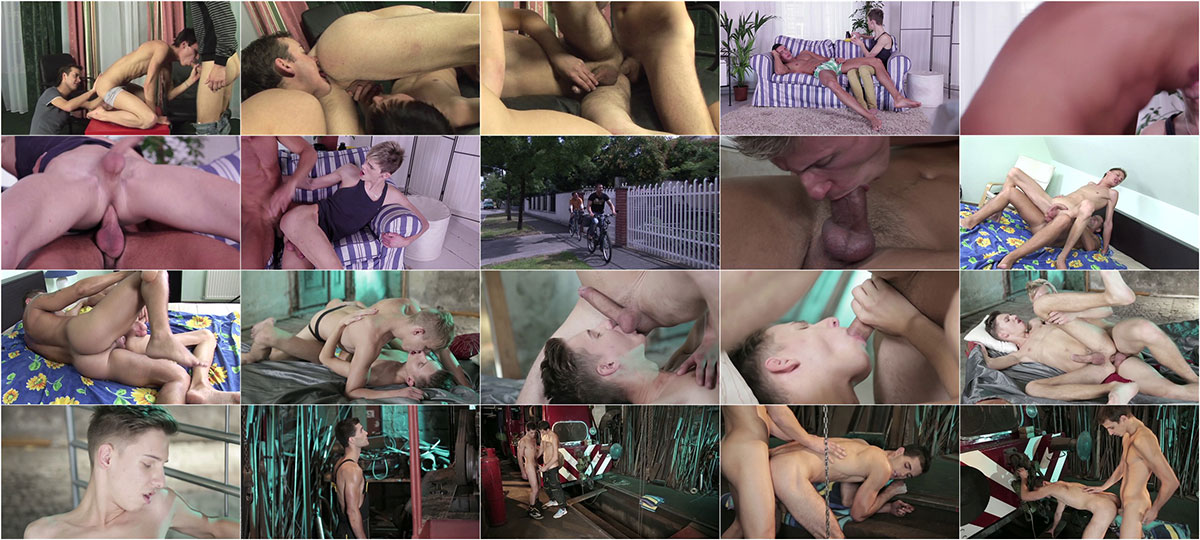 Description:
Cocksuckers Paradise. It's the stuff of legends – a place where dicks are oversized and overworked, and where you can enjoy an endless supply of twink talent that never, ever seems to tire. If that sounds like your kind of place then you're in for a treat you're unlikely to forget in a hurry, as some of the hottest, cutest pups on the block give it all they've got in the quest for cock-satisfaction. Sam Williams, Benjamin Dunn and Ariel Bonetti lead an all-star, all-horned cast of phallic-crazed fuckers, who simply cant get enough of thick, meaty, throbbing man-meat, and who will do anything to get it. And with the promise of cascades of pent-up jizz as a fitting finale each and every time, who the hell can blame them?