Studio: Twink Deluxe
Actors: Lansky, Lucky, Shawn, Carlo Ross, Zozy, Justin Johnson, Noah Matous, Tim Scooby, Kevin Ateah, Ray Mannix, Dick Casey, Shut
Running Time: 01:52:56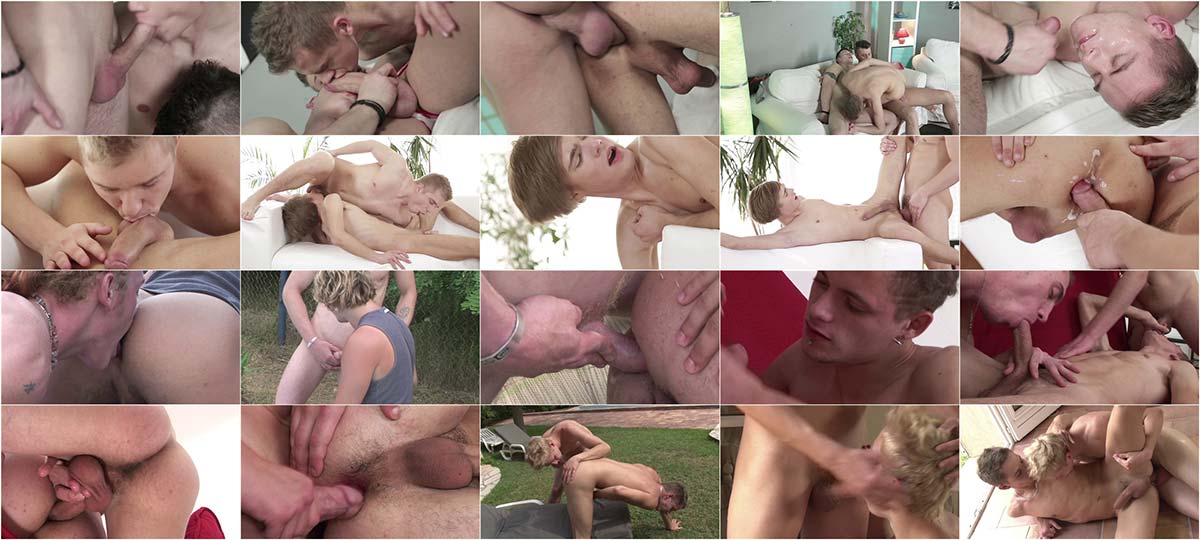 Description:
Who wants custard for dessert when they can have cream? Not these horned-up twinks, thats for sure; as they make the most of their youthful energies to enjoy as much hard cock as its possible to get at their age. The likes of Kevin Ateah and Ray Mannix really cant get enough of hardcore, bareback action; and whether theyre out in the woods or teaming up in one of their apartments, theyre soon undressed and taking dick every which way it comes. No question about it, twink lovers everywhere are gonna be going crazy for these filthy little minxes, whose only desire is to get their arses stretched to the max and savouring every last drop of spunk that results. In short, a five-star wank-fest thatll leave you totally drained!