Studio: IoMacho
Actors: Belus Minos, Tenoch Sanz, The Butcher, Code 5, Vicente, Ezequiel, Italo, Rafael
Director:
Running Time: 02:20:29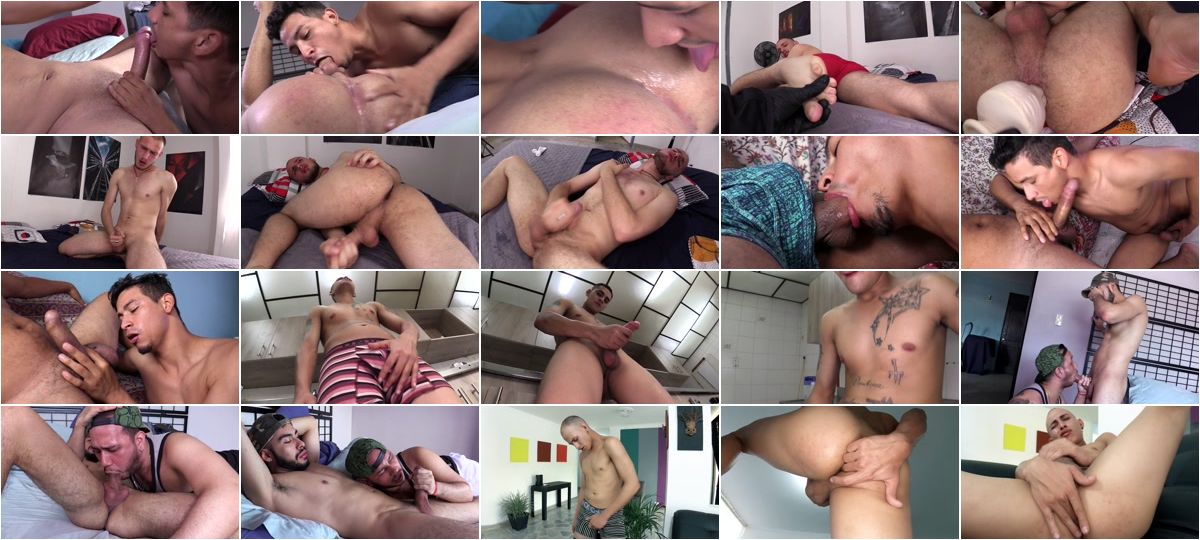 Description:
Can't get enough of those hot Latin boys? Well, you've landed on the perfect answer, as this DVD is jam packed with sexy young Latinos in solo and bareback fucking scenes. Satisfy your passionate desires now and grab this hot collection for your library of lust.