Studio: Pride Studios
Actors: Armando DeArmas, Giovanni Rosa, Marco Lorenzo, Cesar Rossi, Scott DeMarco, Valentin Petrov, Adrian Hart
Director: Gio Caruso
Running Time: 01:35:01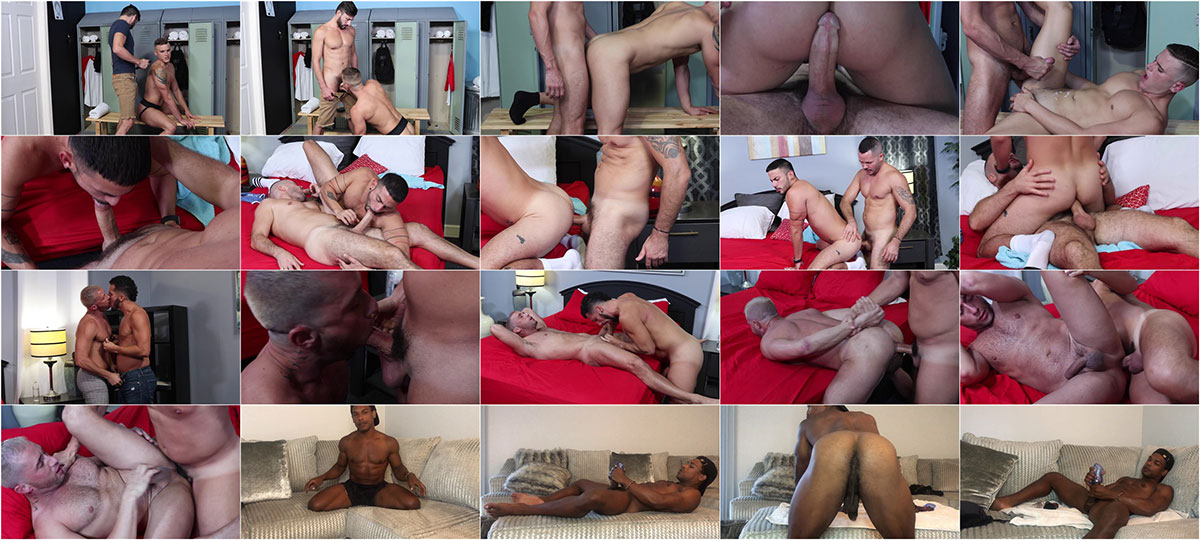 Description:
Scott DeMarco catches Giovanni Rosa while in a naughty pose with his jock strap. Cesar Rossi loves big cocks. Thankfully for Cesar Rossi, Valentin Petrov is in the other room getting ready to fuck Cesar's tight little asshole. Watch Valentin and Cesar fuck each other with their Extra Big Dicks. Armando De Armas and Marco Lorenzo take advantage of a comfortable bed to explore their sexuality with high octane bareback anal sex. Adrian Hart gets out his favorite toys just for you and gives a memorable show for your pleasure.