Studio: OTB Boyz
Actors: George, Marcos, Kevin, Alejandro Orejuela, Hernan, Sebastian, Alfredo Caycedo, Jesid Pombo, Miguel, William
Running Time: 02:04:23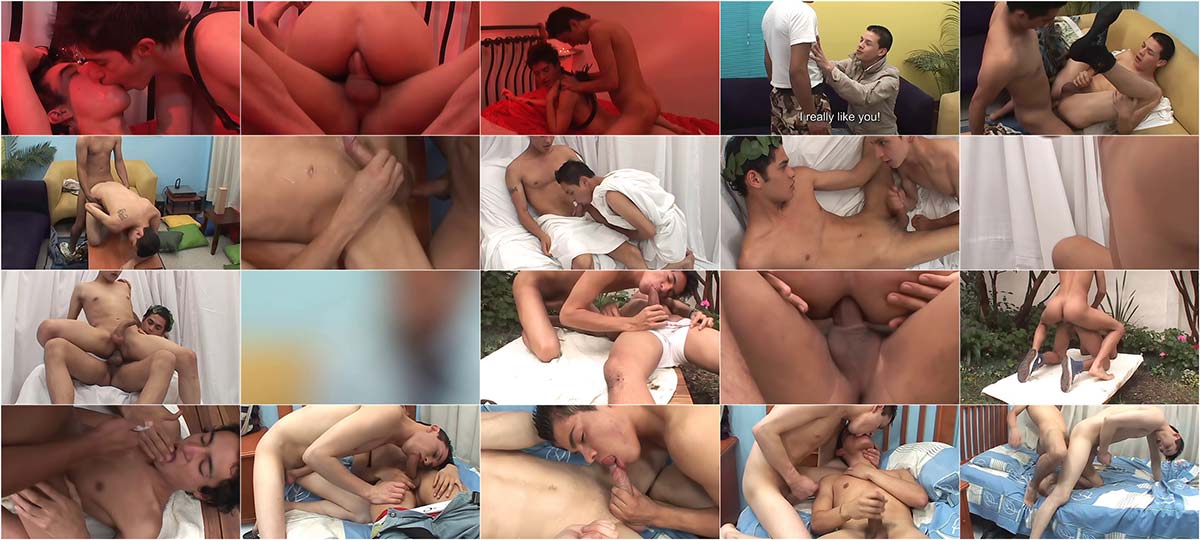 Description:
This video of Latin twink bareback sex scenes has a touch of fantasy and kink in the mix, just to keep things different and interesting. The boys are adorable and the hardcore action is non-stop. There's also plenty of mouth and ass filled cum shots to keep even the most discriminating viewer happy. This stimulating selection is a must have for those who want something just a little bit different from the norm and can't get enough of youthful eye candy to drool over.