Studio: Bring Me a Boy
Actors: Sam, Joshua, Robbie Dane, Pavel Sora, Isaac Esteban, Peter Polloc, Alec Axel, Marco Napoli
Running Time: 01:16:26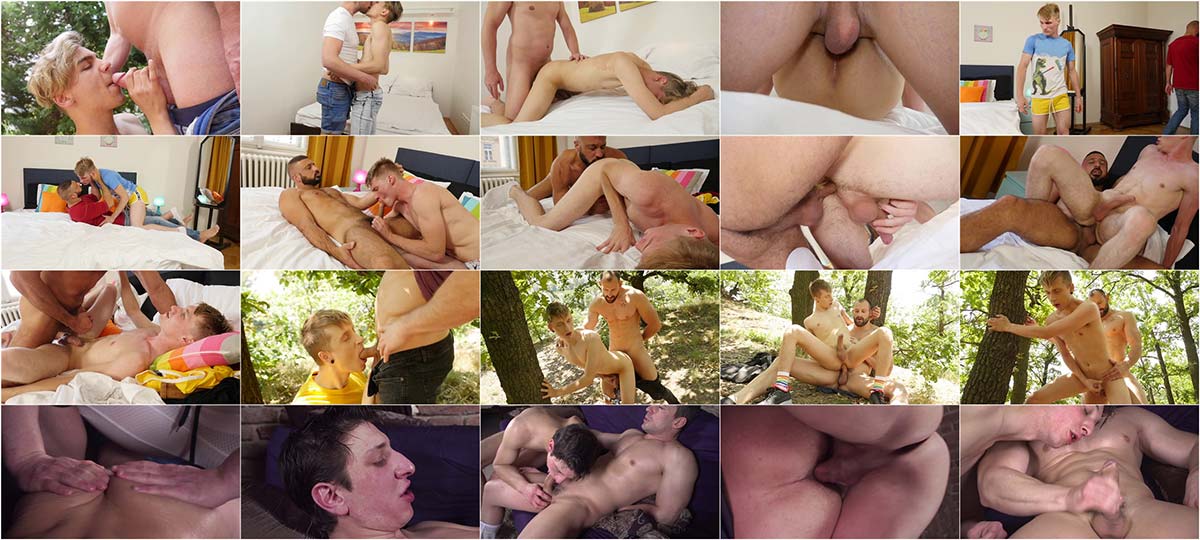 Description:
There is nothing better than fucking a tight virgin hole for the first time. Especially if that hole belongs to your young, hot stepson. A young man learning how to take care of daddies dick for the first time is something magical. Watching his small hand grab your cock and putting it in-between his pretty lips. The sight of his asshole puckering as you lick it with your wet tongue. Feeling your hard cock slide deep into your boy's virgin hole, as he takes a deep breath is life-altering. Just ask Daddies Alex Axel, Marco Napoli, Pavel Sora and Joshua. They take good care of their boys Issac Esteban, Robbie Dane, Petter Polloc and Sam Thomas as they take their first steps towards understanding how to please a man and learning what it means to be a whore for daddy!