Studio: Bring Me a Boy
Actors: David Lee, Jeffrey Lloyd, Dave London, Jack Flynn, Cris Denny, Darin Boswell, Dominic Black
Running Time: 01:22:31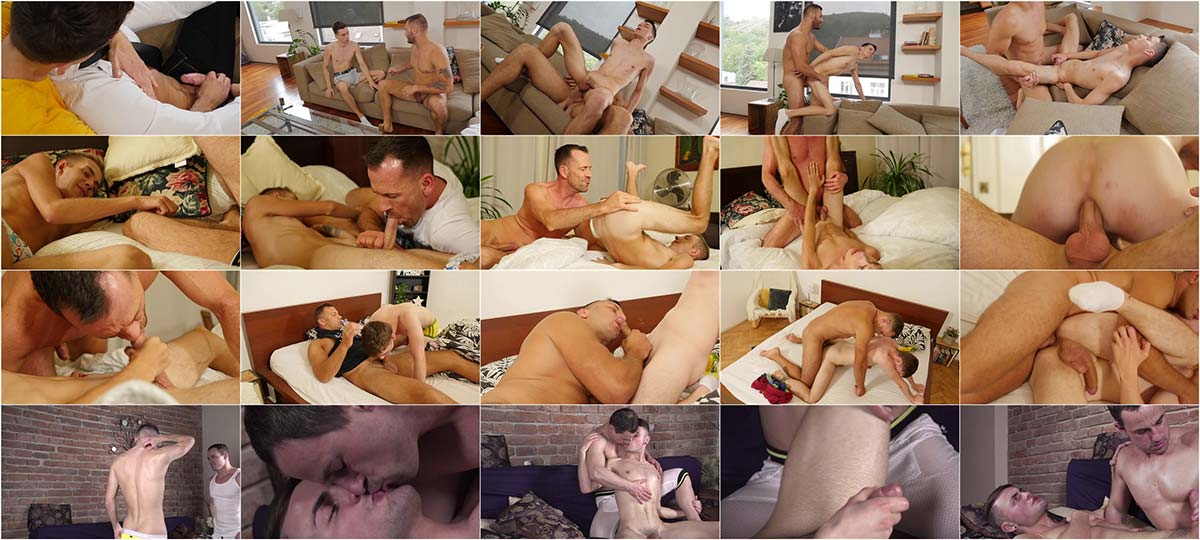 Description:
A boy who knows how to please daddy is worth keeping around. Especially since you've already trained them to know just what it is you like. So when you are feeling stressed, and your boy offers to rub your shoulders, that's your hard work paying off. Or when they make you feel good after a long day of traveling, it's because you trained a good boy. When they play cute to get what they want, you may have spoiled him, but he will be loyal to you forever, and that means the world. Those are all signs that you've raised a great whore for daddy. A good boy to use whenever and wherever you want. On the couch, while his mom is away. On a trip out of town. In his bed before school. He will be ready to do whatever to prove how much he loves you. All the time you spent showing them just how daddy likes his cock sucked. How to hold their legs up for you to get in deep. How to stroke out their warm load with you inside of them because it drives you crazy. That, and so much more. It's all worth it. Just ask David Lee, Darin Boswell, Dave London, Dominic Black, Cris Denny, Jack Flynn, Joshua, and Jeffrey Lloyd. They've trained their boys to be the best they can be, and it shows.