Studio: Bring Me a Boy
Actors: Radek Ulba, Pavel Sora, Mike Woods, Dominik Black, Trent Tarzan, Dave London, Joel Vargas, Ben Kingston
Running Time: 01:18:43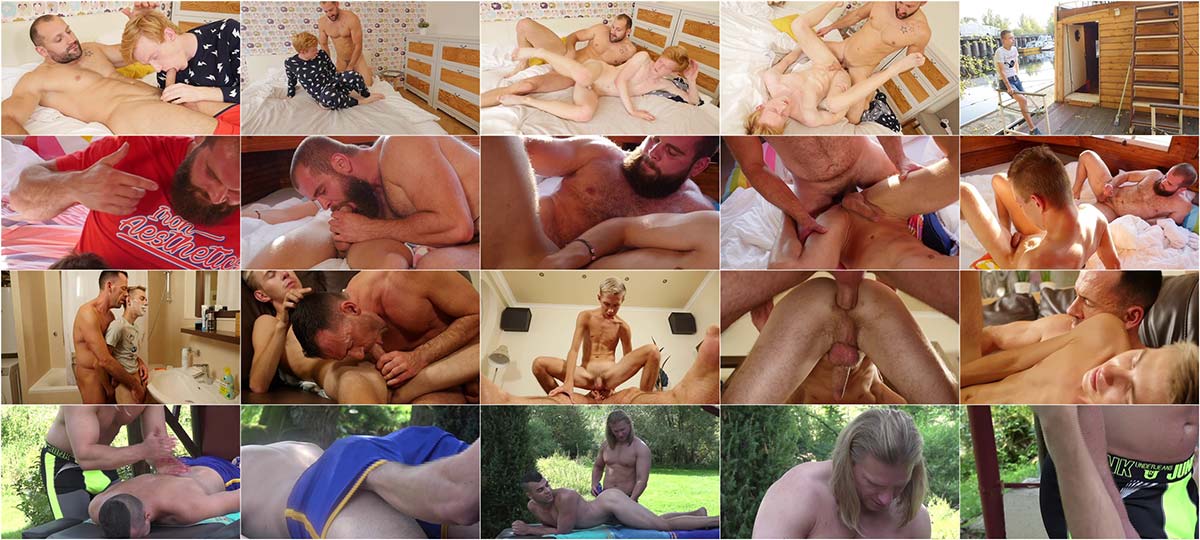 Description:
Hey Dad. It's me, your stepson. I'm so happy to have you in my life. When mom and you got together, I just knew that we were going to have a special relationship. Not many men would wake up their stepson every day so they can get to school on time. Or give them a massage after a long day at practice. I still remember the day you taught me how to shave during that road trip. And how about that time you put me over your knee because I was acting like a spoiled brat. I hold all those memories close, but I think it's time to make new ones. I want to be your boy, daddy. I need to be used, like the boys in this video. I want you to show me how to please you, daddy. How to take your cock like a real man. How to crave your body on top of mine. How to open my mouth to take your entire dick. I want you to show me how to be daddy's boy whore. I didn't know just how to tell you, so I decided to let Pavel Sora, Tom Malone, John Barber, Corey Law, Dave London, Dominik Black, Trent Tarzan, and Joel Vargas do it for me. I hope we can take our relationship to the next level. See you after work. Love your future boy whore.