Studio: Bring Me a Boy
Actors: Raj Mahal, Felix O'Dair, Jake Hayz, Will Price, Vincent Stone, Josh Cavalin, Alec Axel, Ben Kingston
Running Time: 01:11:05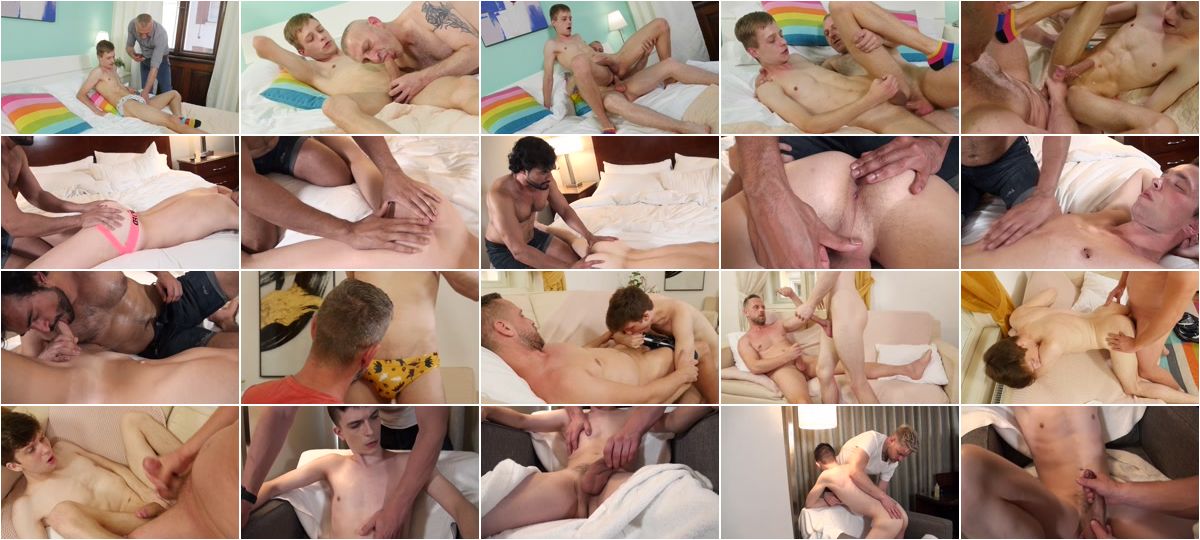 Description:
Here's what you can expect on Daddies Boy Whore 29. Vincent saw Corey in his room taking pictures of himself and couldnt help but think how hot it would be if his lips were wrapped around his cock. And how good it would feel with his dick balls deep in his tight hole. Raj became a coach to build and shape young minds. Hes always had a look but dont touch policy. That was until Raj met Jake. Alex hardly noticed how much his stepson, Josh, was growing until he came into the living room wearing a shirt that was too small. Alex had Josh take off his clothes and didn't realize how much his new body turned him on, especially his young hard cock. Will noticed how flirty his stepson, Felix, had been with him during the day. But in the hotel room, when Felix walked out in his towel, Will clearly knew what they both wanted. Who else needs a boy whore?