Studio: Bring Me a Boy
Actors: Dillon Diaz, Max Born, James Jacobs, Jesse Ferrer, Radek Cerveny, Erik Spector, John Jones, Ben Kingston
Running Time: 01:08:31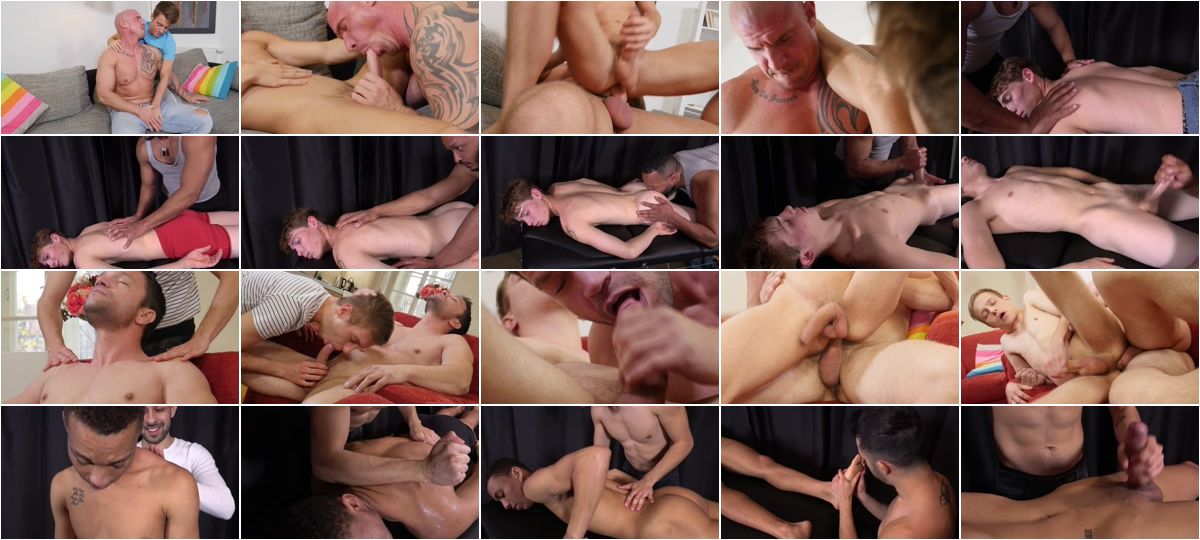 Description:
Dont you love when your boy takes the time to consider what daddy needs? After a long day, Maxs stepson, Mark, offered to give him a little massage. He didnt know Mark would massage daddy's dick with his young, tight ass, but thats what makes him daddys whore. Dillion enjoys being the kind of coach his boys can trust. So when John came to Dillion with tight shoulders and an even tighter hole, Dillion knew a massage would take care of both. Erik loves spending weekends alone with his stepson, Corey, but a long workday wrecked his shoulder, and now he needs a massage. Lucky for him, Corey is always willing to do what makes daddy feel good and more. Always. Jesse loves it when he gets to help the local team by providing therapeutic services, especially when he gets to help guys like James, a sexy jock with the cutest ass and a hot cock to match.