Studio: Bring Me a Boy
Actors: Jake Waters, Micah Martinez, Denny Cock, Noah Carter, Kai NeoLani, James Jacobs, Tony Keit, Dan Digiron
Running Time: 01:13:59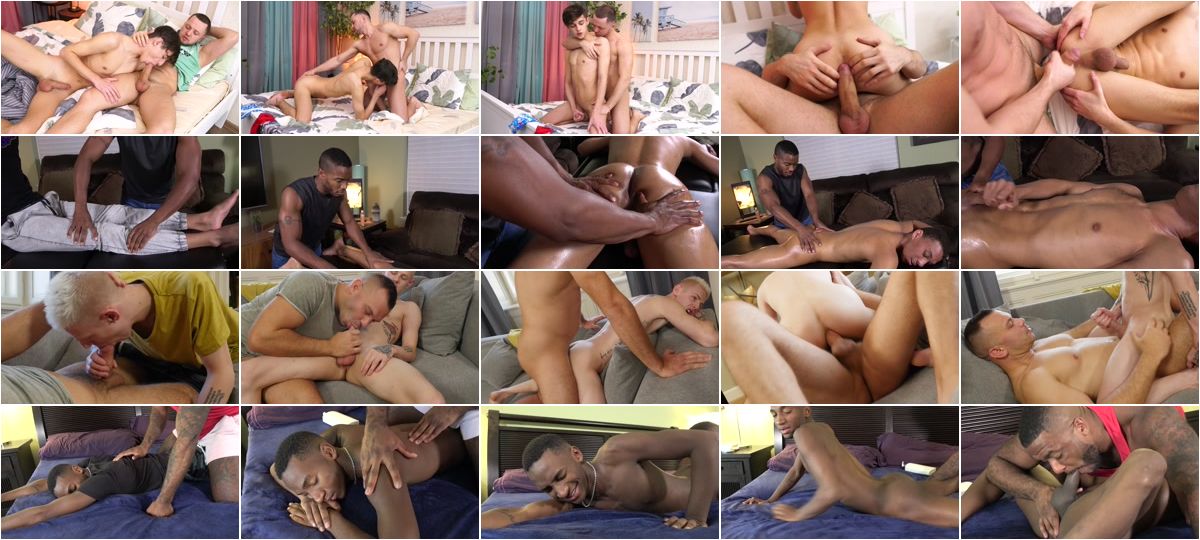 Description:
Ready for more of daddys boy whores? Dans tired of going into his stepson, Tonys, room and seeing him playing with his phone while his room remains a mess. Tony leaves Dan no choice but to give his butt a good spank and a better fuck. Jake's been the team physical therapist for a few years, and sexy James has always been a favorite client. So when he came to him before school, looking for a good stretch, Jake knew just what he needed. Cris was napping on the couch when Noah woke him up. Noah asked if I needed anything, and after stretching, Cris brought Noah's hand down to his cock, which Noah also woke up. Micah told his stepbrother not to go so hard when they went out last night. But of course, Kai didnt listen and now is paying the price. Luckily for him, he has a great older brother with a magic set of hands and mouth. Boys will be boys!