Studio: Bring Me a Boy
Actors: Max Born, Jake Waters, Raden, Adam Keller, Dan Digiron, Tyler Esterbrook, Conor, John Jones
Running Time: 01:13:21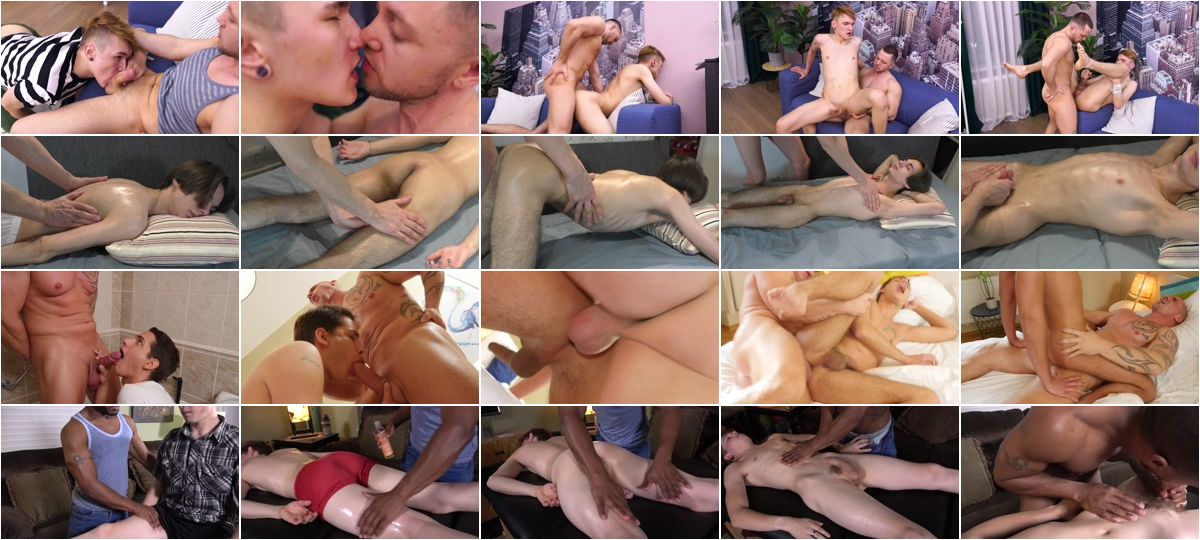 Description:
You must train your boy whore, and Dan trains his boys well. They know their place in his life, and none knows his place better than his main boy, his stepson, Adam. Now, here he is on his knees sucking dads cock while Dan reads the paper. Conor always enjoys it when the coach sends him a new client, especially when they are as sexy as Raden, the star of the local soccer team. And Raden needs some special Conor care. Tyler feels comfortable enough to walk in on his stepdad, Max, while hes in the shower stroking his thick dick. He knows what daddy needs. So when Tyler came in to brush his teeth, he also knew to get right on his knees. Jake doesnt usually take on younger clients, but John was different. He came highly regarded by many as an excellent patient, and Jake had to see for himself. He came to Jake about leg issues, but he knew this was his usual complaint and his code word for the type of service he was looking to get. Enjoy!