Studio: Bring Me a Boy
Actors: Micah Martinez, Kevin Striker, Lewis Konnor, Matteo Gomez, Elio Pjatteryd, Alec Axel, Buck Wright, John Jones
Running Time: 01:17:48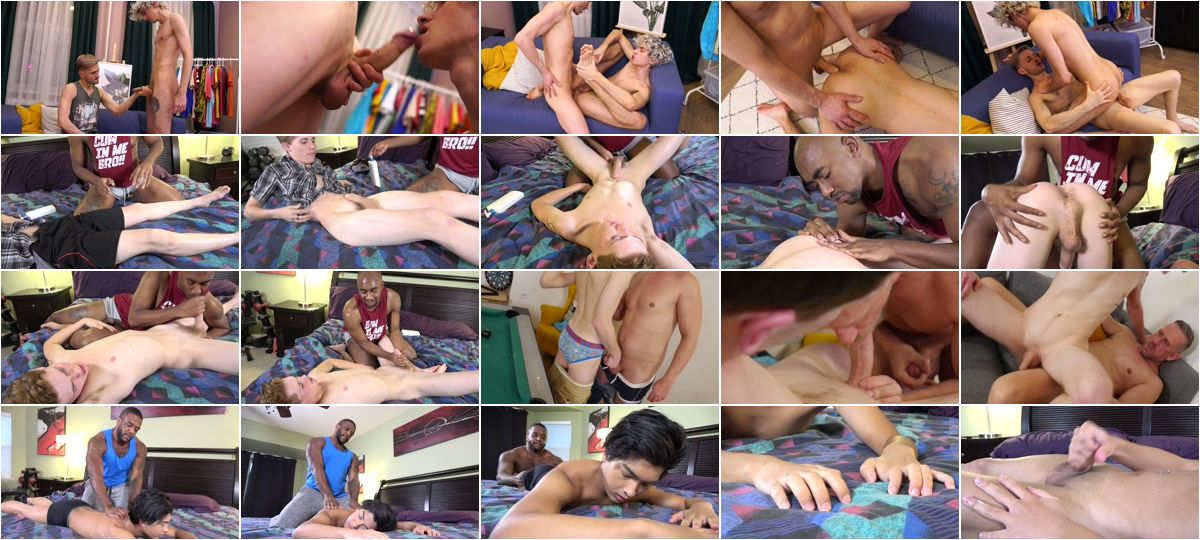 Description:
Elio was headed to his first day of work and needed his stepdad, Lewis, to help in narrowing down his choices. But watching his stepson undressing was too much for Lewiss cock to handle. John went too hard at practice, so he went to Coach Buckys room to tell him about his leg. Bucky agreed to look at it for him. Well, that was the idea, but John also was horny and really needed coach to work on his dick too. Alex sat in the living room, reading a book, while his stepson, Darren, shot pool. Alex could hear that Darren wasnt doing well. Being the caring dad Alex is, he jumped up to help. But watching Darren bent over the pool table holding that cue stick gave Alex other ideas of wood to hold. Micah loves it when his stepbrother, Matteo, visits for a massage session. But this time, Micah knows Matteo could use a little more attention than usual, and he is happy to help. And as the cum dripped out of Matteos dick, he knew the job was done.