Studio: Bring Me a Boy
Actors: Alex, Eric Lenn, Victor Wilson, Jan Blatnik, Radek Cerveny, Gavin Becerra, Jack Moon, Conor
Running Time: 01:12:32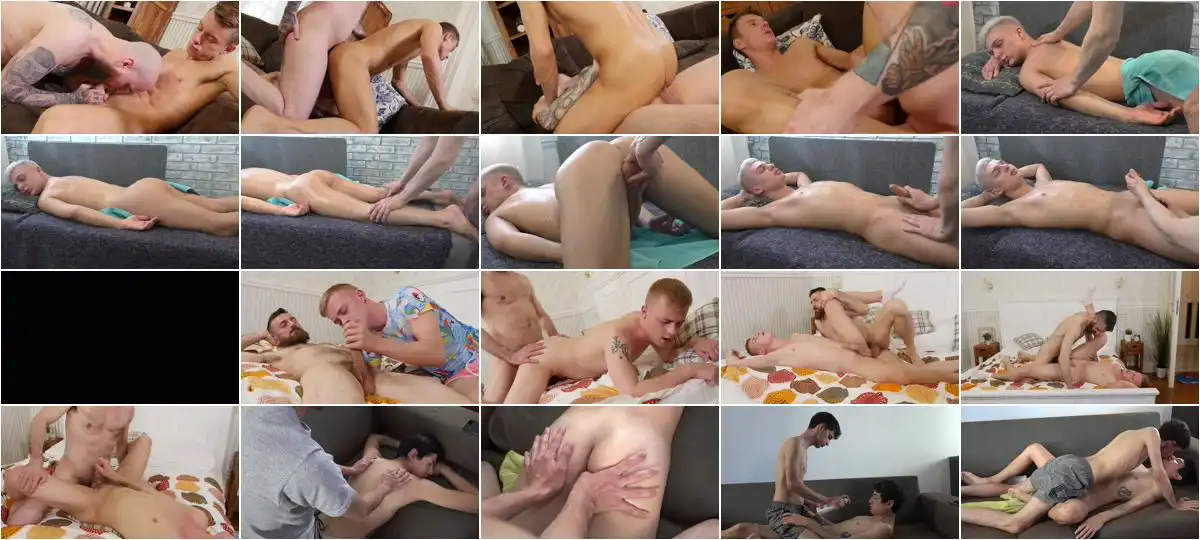 Description:
Victor loves it when his stepson, Mark, comes and helps his dear old dad. So while Victor was under the sink, Mark asked if he needed a hand. Then his hand found its way to Victors dick. Conor loves it when the local coach sends him boys for a massage, especially when he sends the ones with those model looks. It's like Conors servicing an unknown celebrity, and that treatment makes everyone happy. Jamie thought it would be cool to go outside in his tight shirt and small pink shorts, which are reserved for his stepdad, Erics, eyes only. Eric put Jamie over my knee and gave his butt a spank, but that didn't mean the punishment was over. Its been a little over three months since Jacks seen his step-cousin, Gavin, in person. So when Gavin told him he wanted to give Jack a massage, he dropped everything and ran right over, knowing what type of massage he gave.