Studio: Bring Me a Boy
Actors: Fyreman, Den Fitness, Tom Heart, Glenn Hut, Dan Digiron, Alex Blade, Jack Moon, Conor
Running Time: 01:20:08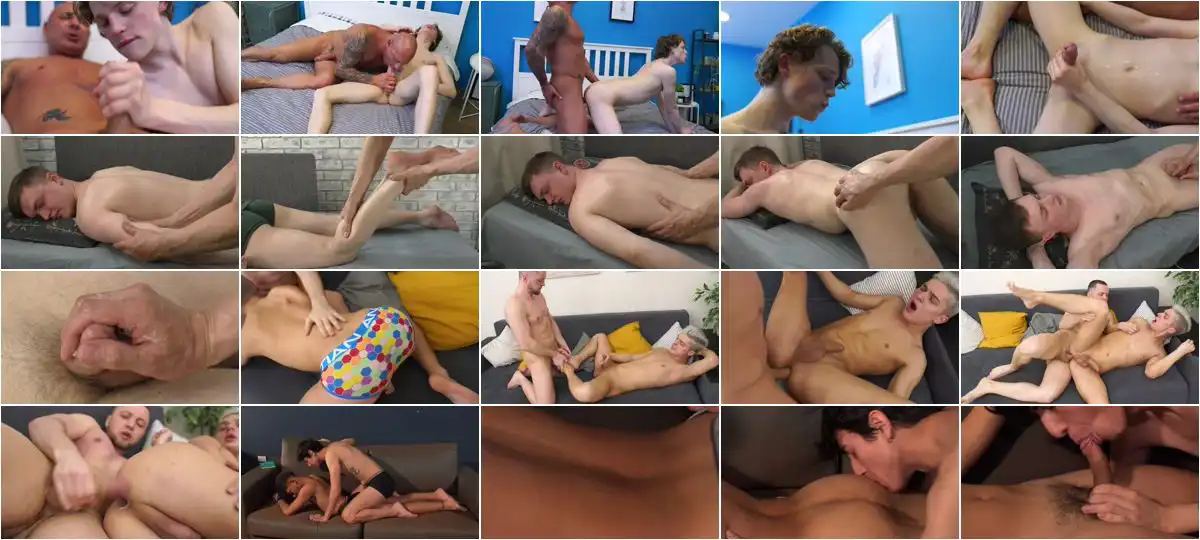 Description:
Like most boys, Dens stepson, Tom, loves jerking his beautiful dick at all times of the day, but Tom didnt know Den was home early and was long overdue for some alone time with his boy. Fryeman is one of those boys you have to stop and say, "he is so fucking cute." That was how Conor felt when Fryeman walked into my room and said hi. He was excited to get his hands on that boys skin and cock. Dan couldnt help but run after this one boy on the street. It turns out it was his stepson Alex, with his new hair. They went to his dorm room, and Dan pulled out his cock. His boy knew what to do with it from there. Jack never mind when his step-cousin, Glenn, spends time with him. He enjoys the company, but they also have the type of relationship some might call extra friendly and hands on.