Studio: Bring Me a Boy
Actors: Kieran Karlsson, Maksym King, Luce Fair, Alec Axel, Justin Evans, Trent Tarzan, Martin Dajnar, Eric Lenn
Running Time: 01:21:39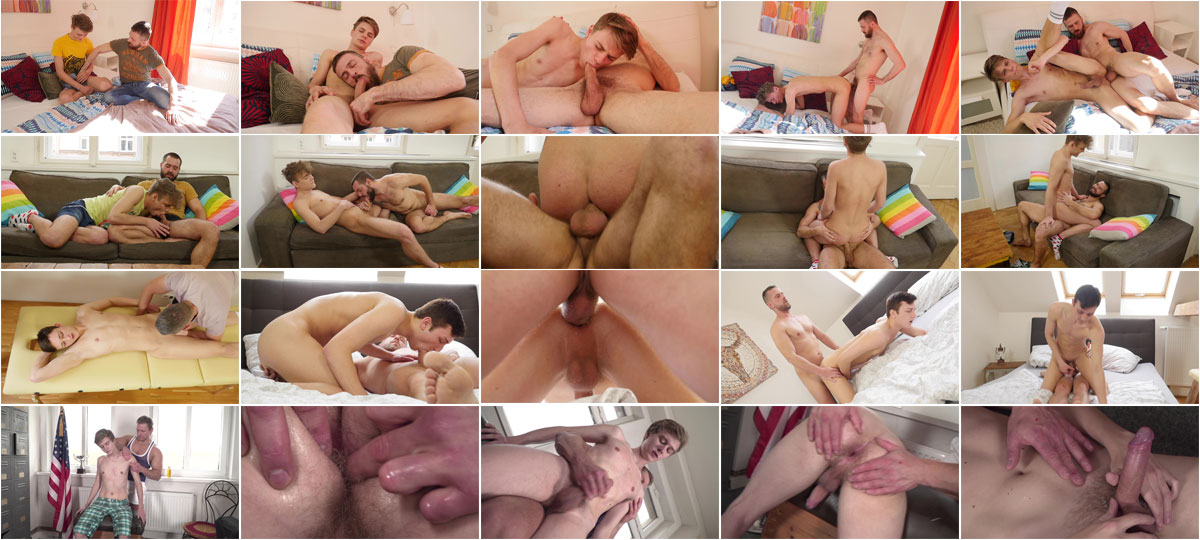 Description:
What makes a good boy? Is it a sense of compassion and empathy? Is it a matter of doing well in school? Or is it a boy's obedience to Daddy, and a willing eagerness to do anything and everything Daddy says? We think that what makes a good boy, especially a good boy whore, is paying careful attention to Daddy's needs. A boy who possesses focused greed for his Daddy's cock, yearning for his caregiver's seed, and almost holy reverence for the one man who has only his little boys interest at heart…now THAT is a good boy. Martin Dajnar, Alex Axel, Eric Lenn, and Trent Tarzan are some of the luckiest Dads in the world. Their stepsons Lucian Fair, Maksym King, Kieran Karlsson, and Justin Evans take great pleasure in pleasing the only man that matters in their lives, because these boys are Daddys Boy Whore 7.