Studio: Bring Me a Boy
Actors: Curtis Cameron, Mike Woods, Oliver Morgenson, Jacob Dolce, Tomas Decastro, Zack Hood, Jason, David Lee
Running Time: 01:11:29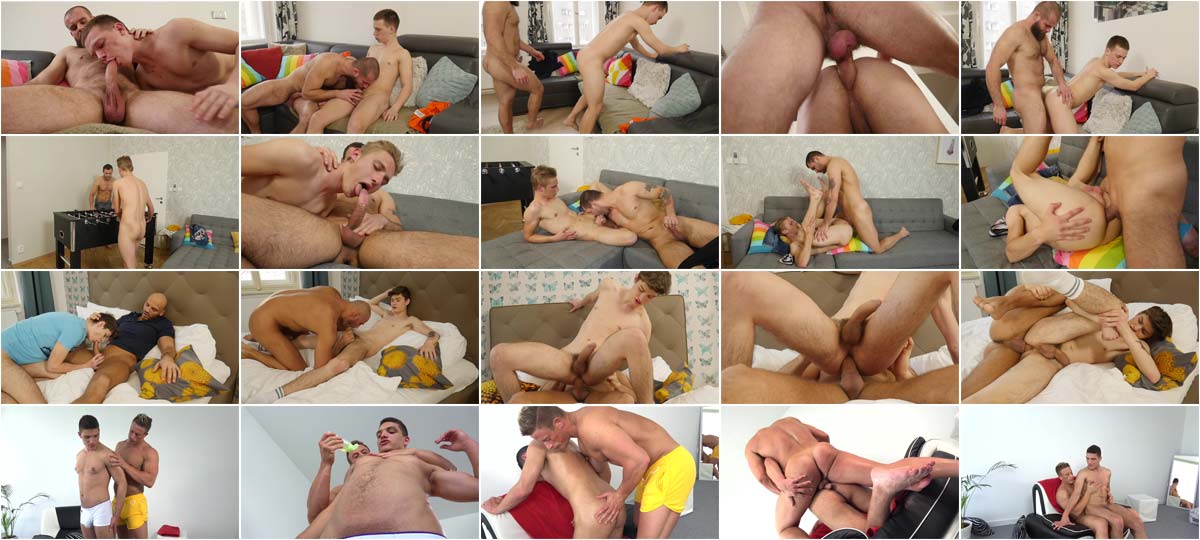 Description:
Daddies arent the only ones with forbidden lust in their hearts and souls. Boys have it, too, especially those who sense their stepdads already weakened by their own, unspoken and unfulfilled taboo desires. Some things might be best left in the dark spaces of our minds, but boys like Jacob Dolce, Oliver Morgenson, Curtis Cameron and Jason Smith wont leave well enough alone. They fantasize, then plan and scheme to seduce the most important man in their lives, men like John Barber, David Lee, Zack Hood, and Tomas DeCastro. These men might be big, they might prefer women, but theyre no match for their little boys because their stepsons areDaddys Boy Whore 9.