Studio: Lucas Kazan Productions
Actors: Dante Colle, Marco, Max Duro, Angel Cruz, Casey Everett, Ettore Tosi
Director: Ettore Tosi
Running Time: 01:23:02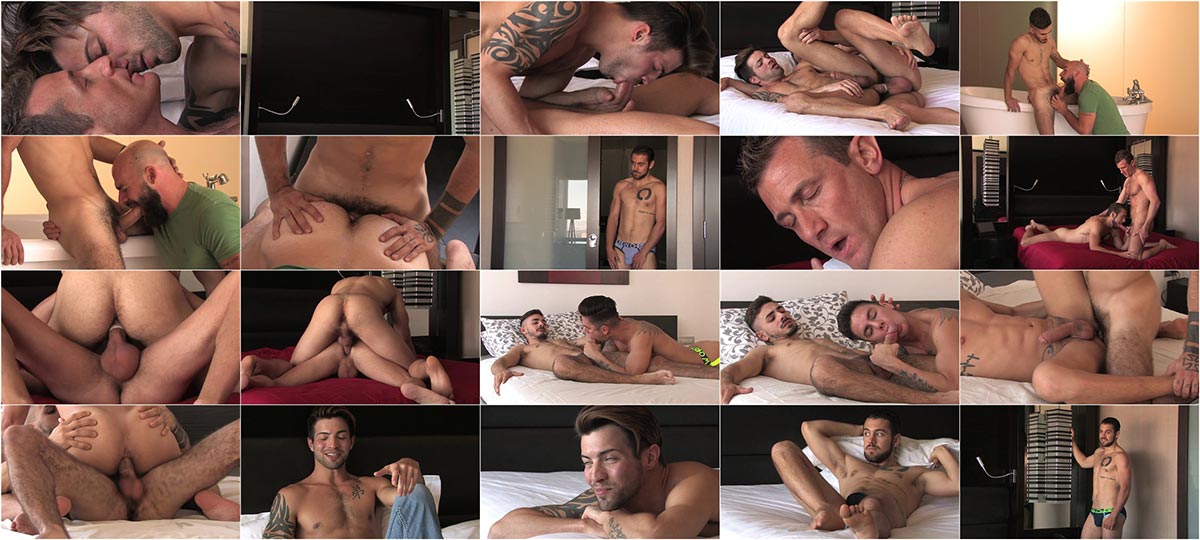 Description:
Best friends Ettore Tosi and Marco write each other about their sex adventures – Ettore from Nevada; Marco from Northern Italy. Fans of Call Me by Your Name will recognize the piazza and the castle. Lucas Kazan Productions presents searing sex and stunning locations – it's everything one could one want from being with a very Dear Friend.