Studio: NakedSword
Actors: Cade Maddox, Dalton Riley, Daniel Dean, Devin Franco, Johnny Rapid, Reign, Tyler Cortez, Vander Pulaski
Director: Edward James
Running Time: 01:38:38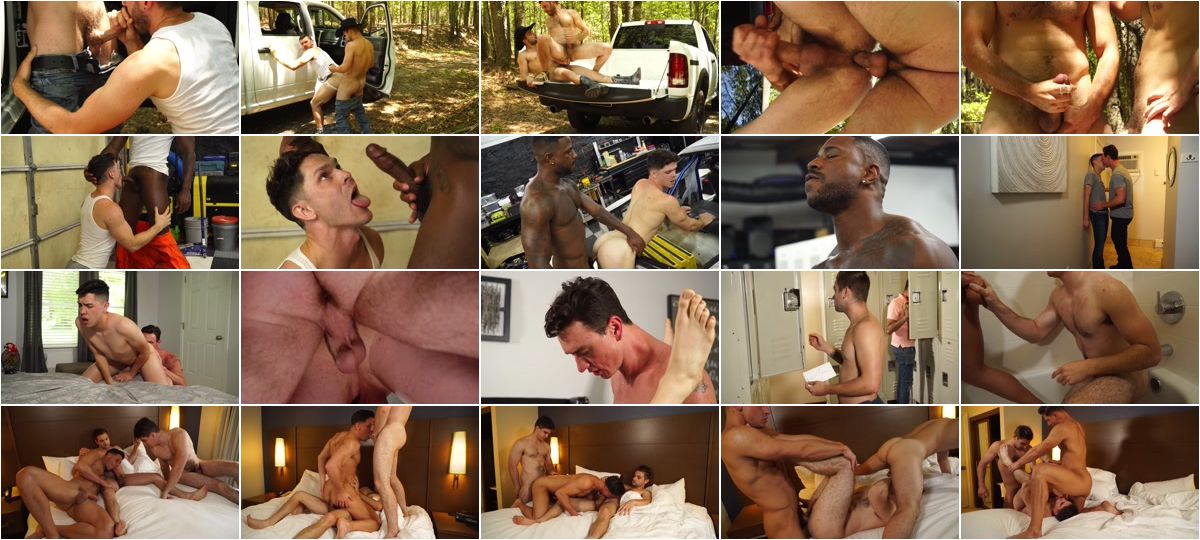 Description:
Fans, and even some of his fellow porn stars, often write letters, emails, tweets, and messages in many forms to Superstar Johnny Rapid to tell him about their wildest fantasies involving him or their hottest hookups for him to enjoy. In 'Dear Johnny', the new release from NakedSword Originals and award-winning director Edward James, Johnny gets turned on reading some of these 'Dear Johnny' letters and recreates the bareback fantasies and steamy stories just for you! Vander Pulaski's fantasy becomes reality when he picks up Johnny Rapid on the side of the road and gets his hole bred raw. After craving it for years, Devin Franco's dream of getting drilled by his mechanic Reign's massive tool comes to life. Cade Maddox tells Johnny about his wild family reunion where finally gets to pound his cousin, Tyler Cortez. Boyfriends Dalton Riley and Daniel Dean send Johnny Rapid an invitation to fulfill their threeway fantasy with him and Johnny is happy to join the action. You should share your fantasies with Johnny – who knows – you might see him bring it to life!