Studio: Next Door Studios
Actors: Justin Matthews, Markie More, Aspen, Jamie Steel, Spencer Laval, Scott Finn, Jackson Cooper, Jeremy Spreadums
Director: Rocco Fallon, Cameron Dalile
Running Time: 01:54:36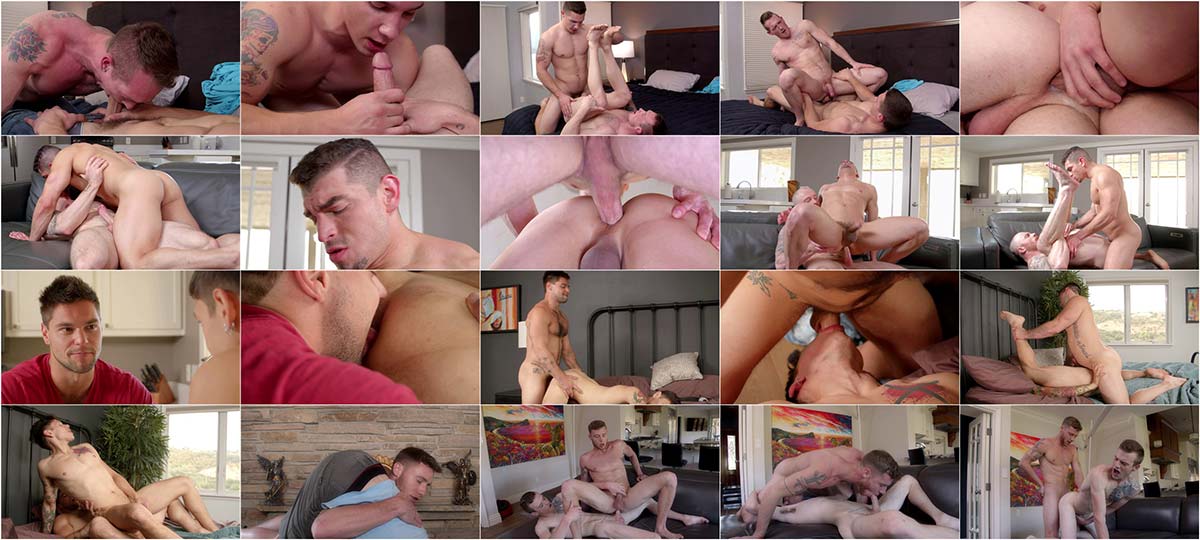 Description:
Just because Spencer Laval likes to take his time getting ready doesn't mean that he's some prissy schoolboy, and if Jackson Cooper keeps poking the bear he's gonna find out the hard way what Spencer is all about. Yard guy Markie More may not be very good at lawn maintenance, but that doesn't ean he's not a hard worker who knows how to use his tools. Jeremy Spreadums can see the tool Markie is housing in his shed, and if he can't have a nice lawn, he can at least get plowed a little. Bored with their mundance sex life, Aspen suggests he and partner Jaie Steel try something a little ore adventurous, as suggested by their therapist. It's finally timme for Scott Finn to eat. Justin Matthews has listened to the public cries for soeone to give Scott soe vital nourishment, and he's decided he's just the man for the job.