Studio: Boy Crush
Actors: Cody Long, Cooper Ryde, Ashton Franco, James Stirling, Justin Underwood, Cameron Hilander, Payton Connor, Chris Summers, Austin Xanders, Robin Moore, Jasper Robinson
Running Time: 01:36:27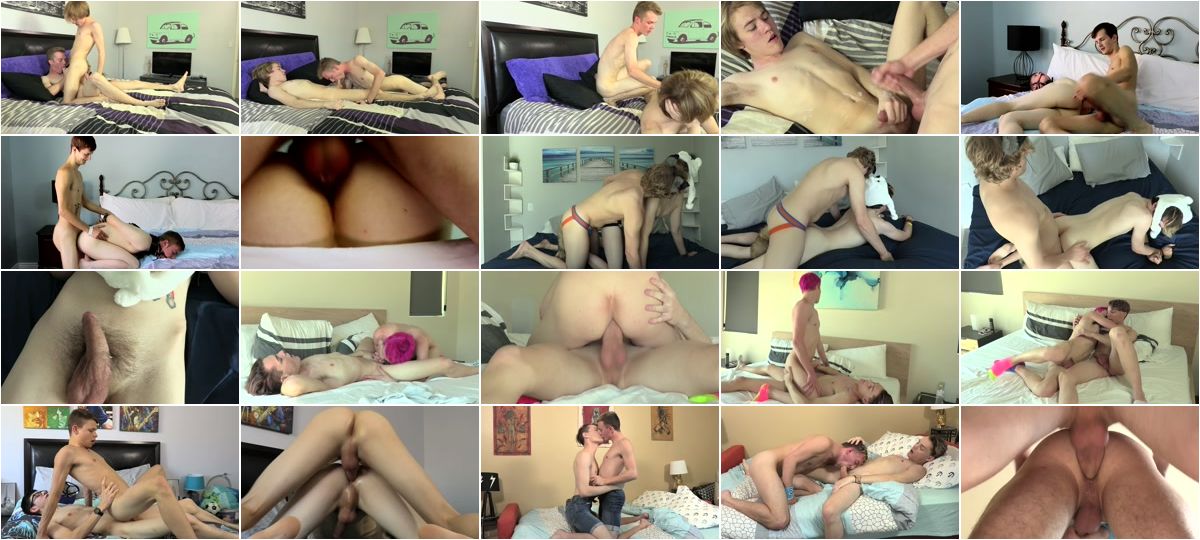 Description:
Everyone knows that the hottest action always happens in the bedroom and believe us when we tell you that theres simply nowhere hotter than the bedrooms of these handsome young beauties, whose only objective is to enjoy as much cock as possible whilst theyre still of an age to appreciate it. Lads like Ashton Franco, Justin Underwood and Cody Long, who live, breathe and eat hot twink sex, and who clearly think of nothing than putting on a show for the entire world in the process. The result is exactly the kind of fabulous, fresh-faced, smooth-skinned action that will have twink lovers around the world wanking like fury. Topped off naturally by the kind of multi-shot explosions for which lads their age are well renowned!