Studio: Young And Restless
Actors: Moretti, Bruckmann, Bellagio, Paris, Taylor, Jaro Stone, Kris Blent, Kris Wallace, Denver Hill, Connor Levi, Ryan Quaid
Running Time: 01:40:01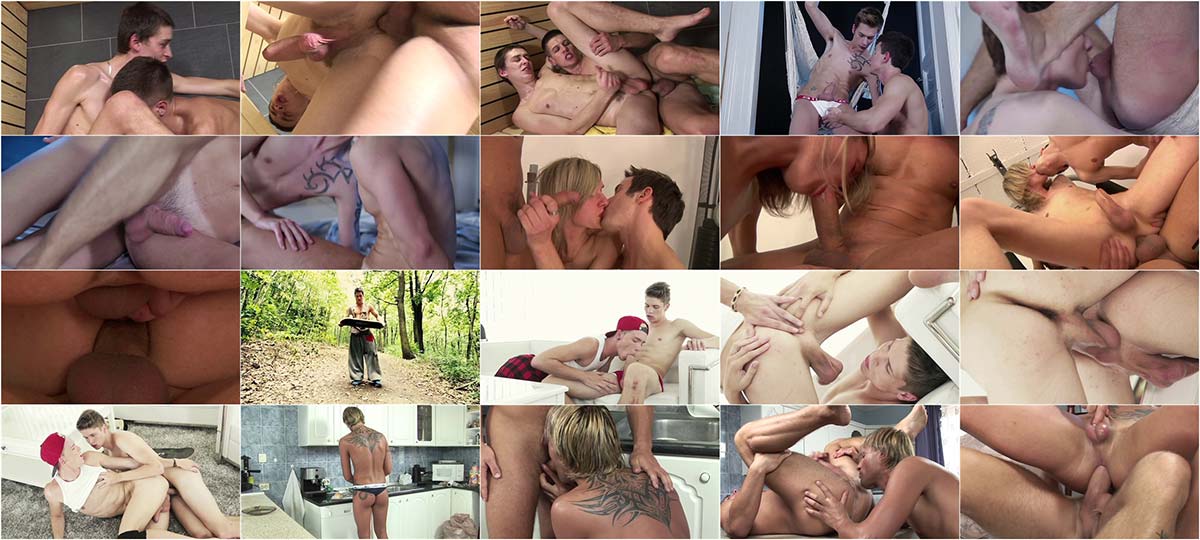 Description:
Lets be honest, you only have to see Kris Blent getting his arse stretched to the max by the legendary Jaro Stones oversized schlong to realise that this is exactly the kind of filth thats gonna guarantee carnal satisfaction from start to finish and believe us, thats exactly what it does. From a bareback coupling in a garden, to a double-penetrating threesome, these horned-up angels dont waste a second when it comes to getting down to the important things in their young lives – servicing every inch of hard, throbbing dick on offer, and offering up their sweet, hairless asses in the process. Hot fuck dates have seriously never looked hotter; and without a condom in sight were sure youre gonna unload big-style as a direct result!