Studio: Macho Mayhem
Actors: Matt Hughes, Dan Stone, Ethan Cordoba, Tristan James, Joe Gunner, Claude Next, Damian Gomez, Rocco Steele, Luke Rivera, Justin Harris, Mark Summers
Running Time: 01:55:09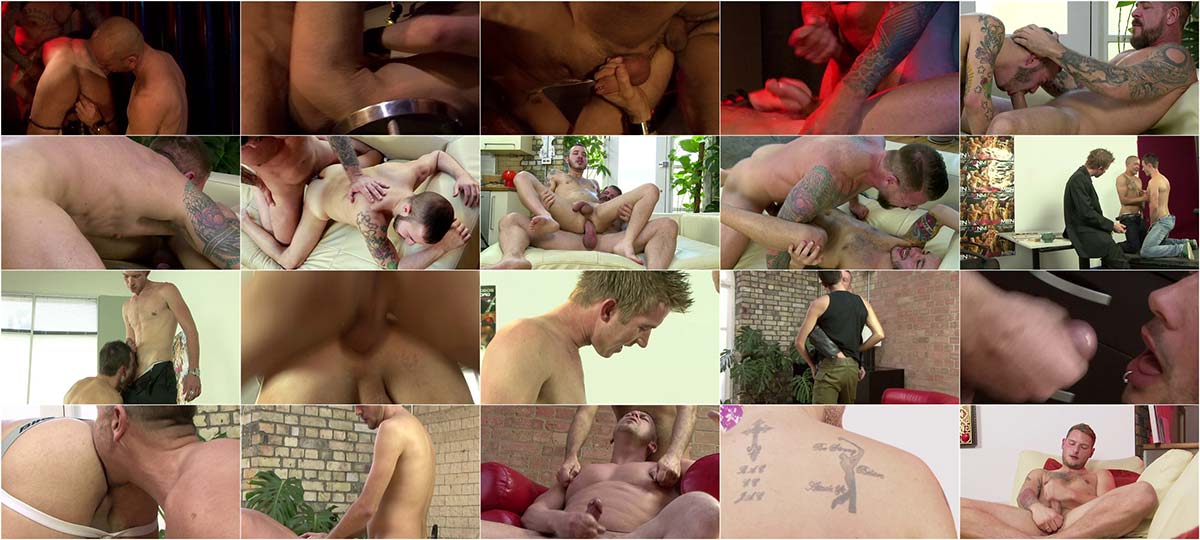 Description:
Don't Let Me Go sounds like the making of a love story, well believe us when we say, the only love here is the love of cock and cum in that order. These fit athletic guys aren't looking to get married, but they are looking for a fuck buddy who's up for sucking dick, tea bagging some tight balls and tongue fucking a juicy ass. These like-minded lads may be macho, but they kiss with a passion that belies their manful stance, and there is nothing sensual as they slide their big, fat cock down a willing throat or up a open ass, especially when the taker is spreading his own butt cheeks and giving the green light for a solid fucking. Two hours of guy-on-guy action!