Studio: NakedSword
Actors: Aaron Trainer, Atlas Grant, Calhoun Sawyer, Dani West, Deni West, Dexx Morningstar, Dylan Rizder, Lana Summers, Leo Vice
Director: Marc MacNamara
Running Time: 02:18:53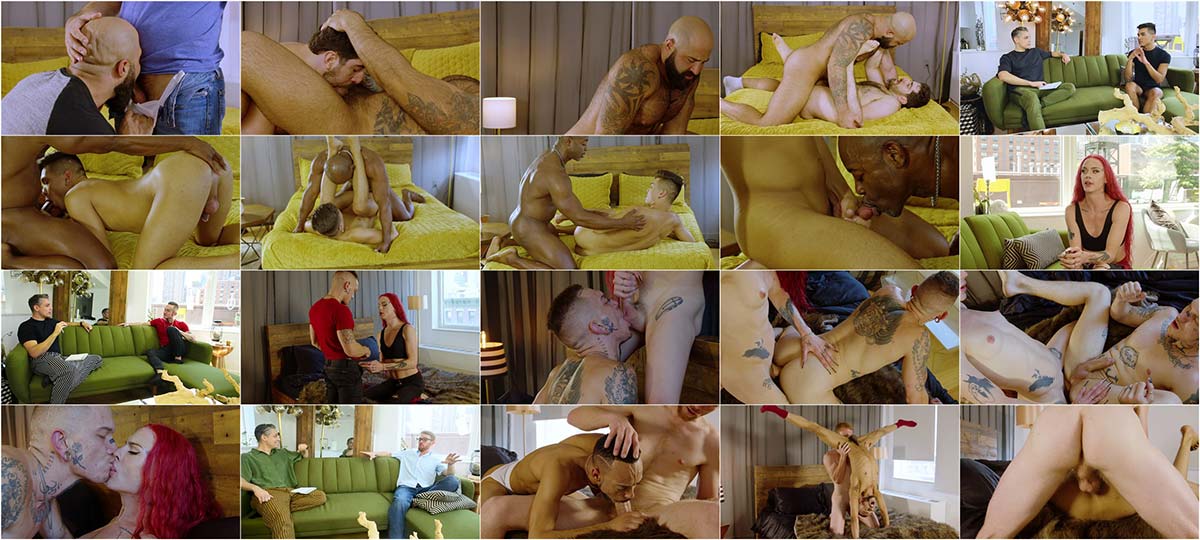 Description:
Welcoming every identity, every shape, every age, every human. Hot, passionate, bareback sex is for 'EveryBODY'. And that message is just what multiple award-winning director Marc MacNamara delivers in this unprecedented NakedSword Originals feature that embraces inclusivity. Experience the sexual appetites of eight, sensational, distinct performers sharing their bodies and unapologetically fulfilling their desires. Polar opposites Dani West and Atlas Grant rendezvous on the bed to stretch Dani's ass. Bodybuilder Aaron Trainer has his way with cross-dresser Leo Vice's hole. Tatted bad boy Dexx Morningstar gets tongue-fucked and piped down by sexy trans goddess, Lana Summers. After some acrobatic foreplay, Dylan Rizder gets stretched to his limits by Calhoun Sawyer. So, step off the ledge of what you consider "normal", and into the space where every pronoun, every physique, and 'EveryBODY' is accepted and celebrated.