Studio: Men at Play
Actors: JJ Knight, Jonas Jackson, Kayden Gray, Klein Kerr, Lukas Daken, Maikel Cash
Running Time: 01:41:15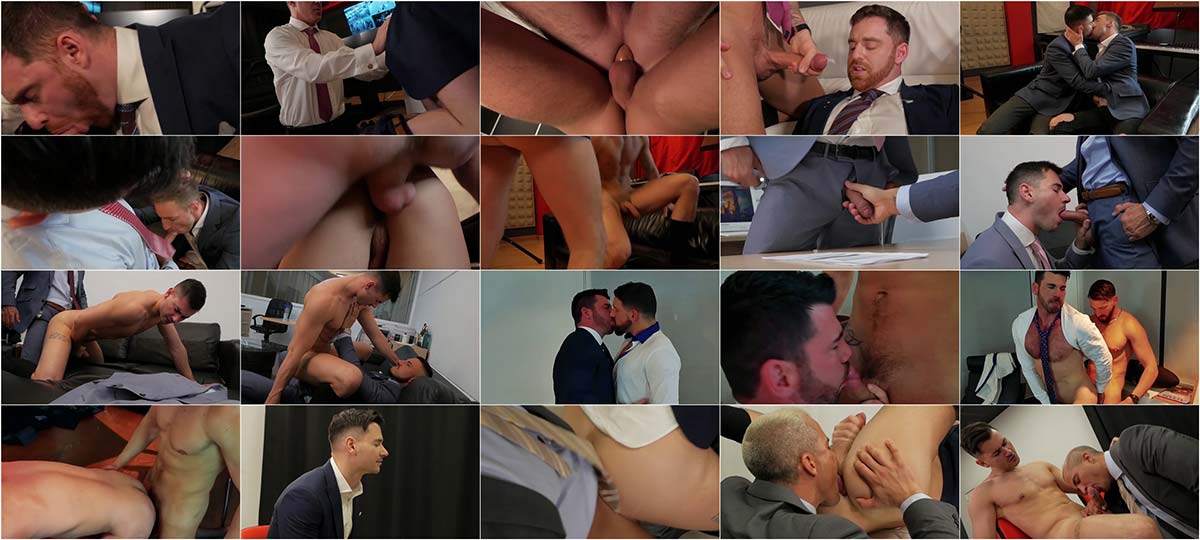 Description:
A surprise drug test leads to an ass pounding favor. A friend gets a second chance and a crazy good banging. Co-workers get into a stiff competition that ends with furious blowjobs and an epic fuck. A cocky Rockstar and his secret lover manager make some sweeet music of their own. Sexy suited up men have only one thing on their minds in Executive Pleasures 4.