Studio: Staxus
Actors: Kevin Ateah, Tristan Balboa, Johny Cherry, Tony Conrad, Dylan Day, Erik Franke, Danny Franklin, Zack Hood, Leo Jenkins, Connor Levi, Oscar Roberts, Thomas South
Director: John Smith, Michael Burling
Running Time: 02:09:13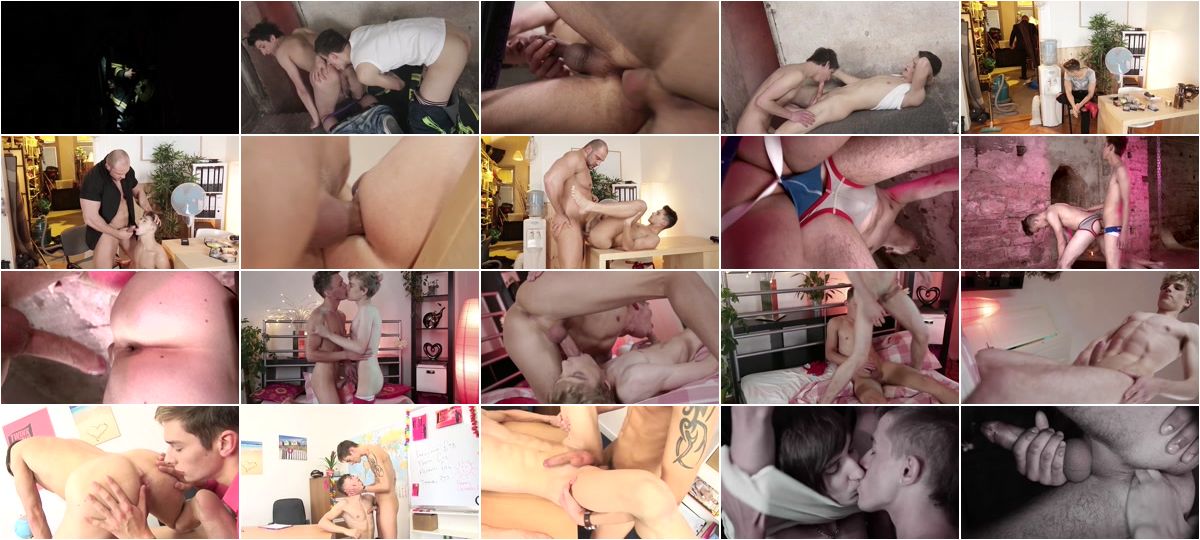 Description:
Buddies cum in all shapes and sizes – but the best buddies cum all over your face! A point that this second gang of horned-up, over-sexed fuckers are only too keen to emphasise, as they rut like fucking animals and then complete their dirty-minded antics by squirting the contents of their balls right between each other's eyes! In short, top-notch classic filth, as boy after boy gets his pretty little face well and truly plastered with lashings of spunk for your perverse entertainment! When you wanked to gay porn download "Facial Buddies" volume 1, this second installment will make your cock explode!