Studio: Staxus
Actors: Nick Fox, Pavel Masters, Loir Hod, Jacob Dolce, Beno Eker, Adrian Bennet, Charlie Dean, Titus Snow, Aaron Shine, John Hardy, Casey Flip, Chester Owen, Tyler Ross, Ron Negba, Lucas Drake, Angel Lopez
Director: John Smith
Running Time: 03:19:06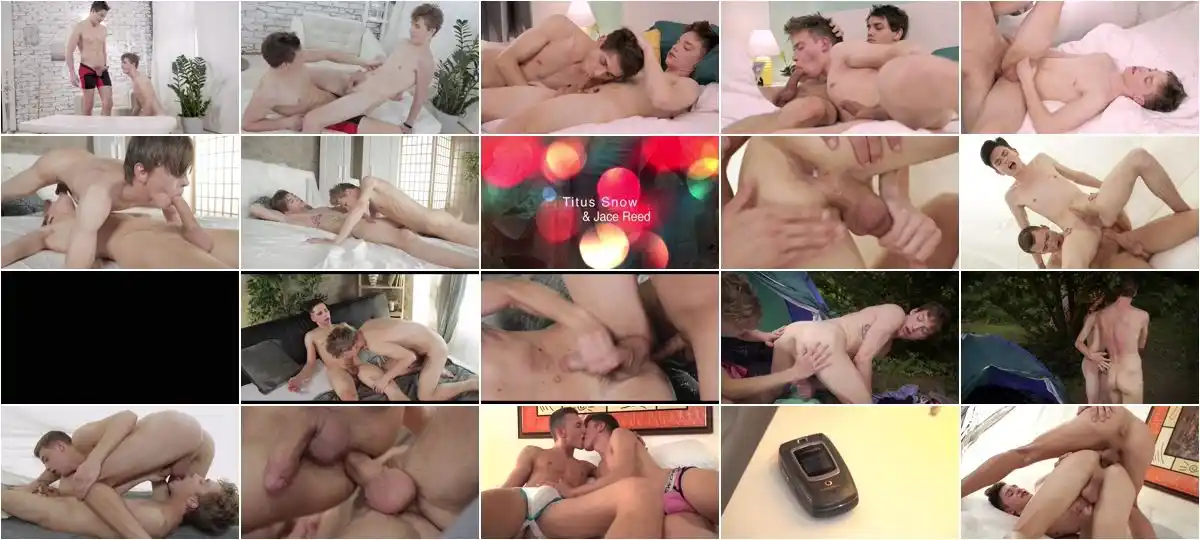 Description:
Who can resist the pleasures of a sticky facial? Not this bunch of horny cum sluts, that's for sure; as the Staxus team brings together another fine collection of gorgeous beauties whose idea of a fitting fucking finale is to unload the contents of their tight twink nads all over each other's faces. Don't think for one moment, however, that that's all that the likes of Titus Snow, Ron Negba and the ever-insatiable Lucas Drake are interested in. As anyone who's seen these whores in action before will testify, they love nothing better than hot, raunchy sex with fellow young cock-cravers – sucking and fucking raw like the hormone-raging animals they are. But it's always that facial crescendo that finally brings them off, time and again!