Studio: Disruptive Films
Actors: Brian Bonds, Troye Jacobs, Deep Dicc, Greg McKeon, Casey Everett
Director: Walden Woods
Running Time: 01:19:33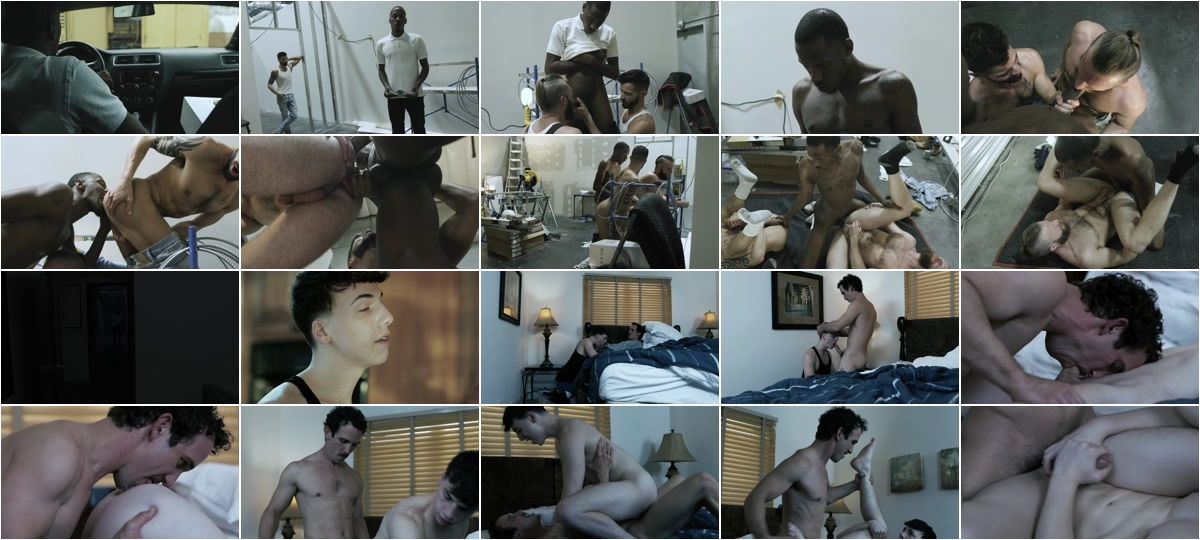 Description:
Ty (Casey Everett) and Joe (Brian Bonds) are construction workers who need their latest project to pass inspection. When Andre (Deep Dicc) arrives on site, Ty and Joe offer to do whatever it takes to get their work approved.Jarod Houston (Greg McKeon) is down on his luck, he lost everything. The one bright spot is his step-sister Grace, who offers Jarod refuge in the basement of her home. Unfortunately, the free rent comes at a price. Grace's son Ryker (Troye Jacobs), can't hide how disgusted he is by Jarod's existence. Jarod can't feel Ryker's contempt. How much can Jarod take in Failed Inspection until he finally snaps?